10 Amazing Walmart Deals This Week for Tech
Just in case Santa didn't bring you what you wanted last Christmas, we've picked out 10 amazing Walmart deals on technology that'll bring a big smile to anyone's face. Including a $109 discount on a TUF Gaming Monitor, and a $150 discount on a Samsung Galaxy Smartwatch! For that deal and more, swipe down now.
ASUS TUF Gaming 27" LED Gaming Monitor – Was $299, Now $190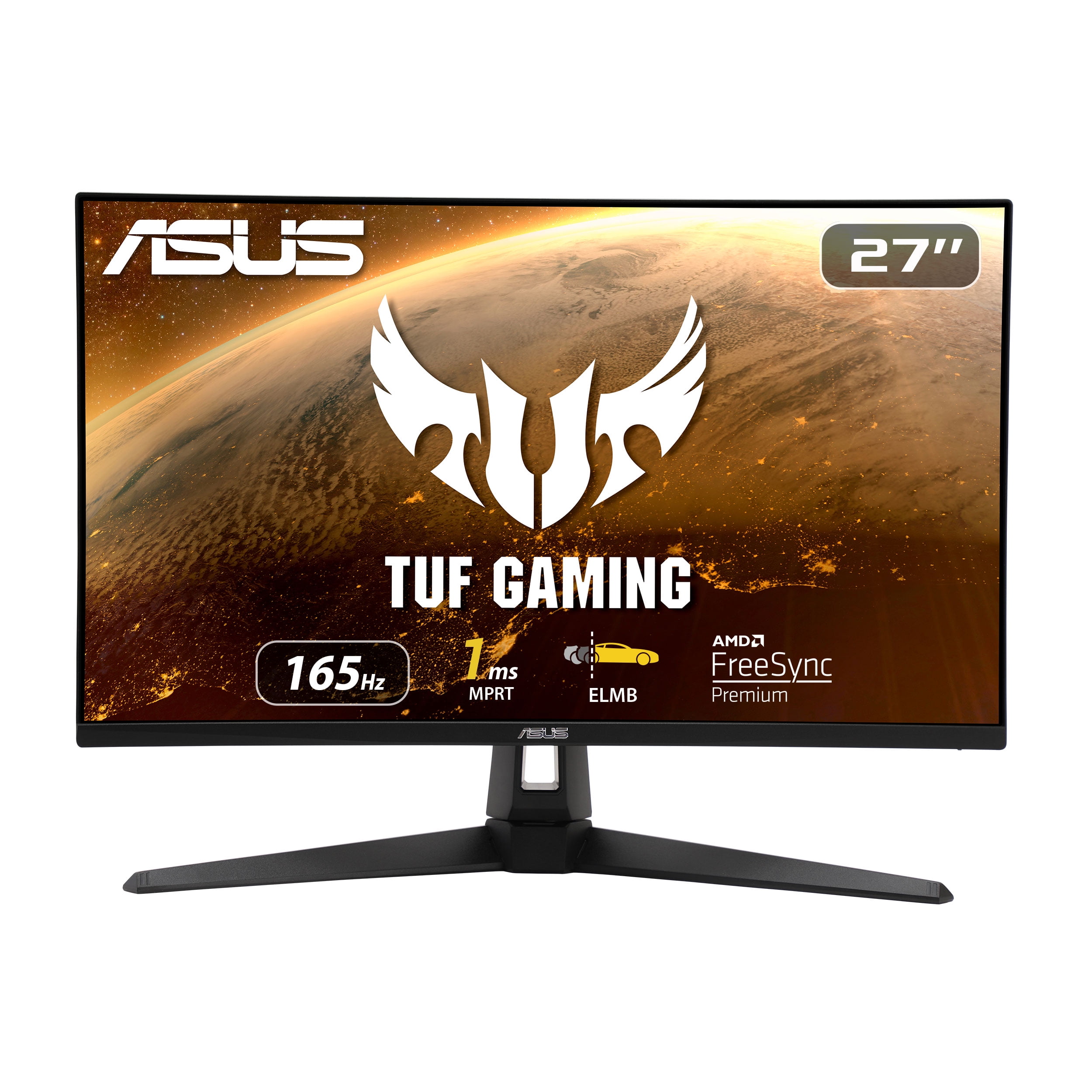 This 27-inch Full HD 1920×1080 IPS gaming monitor offers an ultrafast 165Hz refresh rate, 1ms response time, adaptive sync, and free sync features. This combination makes it perfect for the gamer who wants a lightning-fast, tear-free experience in reaction gaming.
The monitor packs multiple v1.2 Display Port and v1.4 HDMI ports for maximum compatibility. Plus, it uses Shadow Boost technology that makes those camping spots in FPS games more detailed and easy to see without upping the brightness.
CHECK OUT: The 5 Most Expensive Gaming PCs Today
Samsung Galaxy Watch 4 Classic – Was $459, Now $294+
Samsung said the Galaxy Watch 4 was 'health evolved' and with its countless advanced features, it's easy to see why. Including a sleep tracker, ECG monitoring for your heart, advanced run coaching, and workout tracking – the list really is endless.
This smartwatch comes with a stainless steel casing, an AMOLED 450×450 pixel screen, 16GB of internal storage, and numerous sensors. Including everything from a gyro to a barometer, ambient light detector, compass, and heart rate sensor! And better yet, you can get all that for under $300.
CHECK OUT: The Best Smartwatch Under $50, High-End Features, Budget Prices
Lenovo Ideapad 1i, 14.0″ Laptop – Was $179, Now $129
This low-cost IdeaPad 1i laptop comes with Windows 11, a 10-hour battery life, and Dolby Audio speakers that pack a punch. It is perfect for productivity tasks like emails, writing, and surfing the net.
The laptop packs an Intel Pentium N5030 CPU, a 1366×768 14-inch screen, and 4GB of RAM. It also has 128GB of storage, and a fantastic flip to start bootup that gets you into Windows quickly. For just over $100, this Lenovo laptop is well worth the cost.
CHECK OUT: 5 Best Gaming Laptops Under $1500
AirPods (3rd generation) – Was $189, Now $159
If you love Apple products these 3rd gen AirPods have enough of a discount to make them well worth considering. For just under $160, these earbuds feature personalized spatial audio, increased battery life over the 2nd generation version, and are water resistant.
These AirPods work fantastically with Siri, with quick access available by just saying "Hey Siri". Plus, the Lightning Charging Case gives an additional boost to battery life in an emergency. Find out more about the AirPods at Walmart.
CHECK OUT: Samsung Galaxy Buds 2 Review – Best Buds For Android
Protocol Kaptur GPS II – Was $189, Now $99
This affordable Kaptur drone can live stream or record video at 720p and capture still imagery at the tap of a button. This drone features motion-sensitive auto-stabilizers that deliver incredible precision when in flight.
On top of fantastic control and video, the Kaptur has onboard sensors for automated take-offs and landing functionally, making it super easy to use. Plus, with the touch of a button, the drone will fly back to you, or to any perimeter or height. For just under $100 this drone is fantastic value.
CHECK OUT: Panasonic Lumix ZS100 Review, The Perfect Travel Camera
onn. 55 Inch 4K UHD Roku Smart TV – Was $379, Now $268
This Walmart home brand delivers crystal clear pictures with a 55-inch 4k UHD LED screen. It supports a 60hz refresh rate making it perfect for gaming, sports, and fast action sequences.
This onn. TV set also features Roku, which gives you immediate access to over 500,000 movies and TV episodes, not to mention all the premium and free services available to download. What's more is that this TV works with Apple Home, Amazon Alexa, Google Home, and can be easily controlled via a mobile app. So you'll never have to look for that TV remote again.
CHECK OUT: The 5 Best 4k Smart 50-inch TVs For Shoppers On A $500 Budget
onn. 24-Inch 720p HD Roku TV – Was $130, Now $88
Whether you have a small box room, need a TV in the bathroom, or have an RV to upgrade, this 24-inch Walmart own brand is ideal. It doesn't offer 4k or even full-HD resolution but for under $100 it's a bargain.
Features include the Roku interface, giving access to free and premium apps, and robust connectivity with Apple Home, Amazon Alexa, and Google Home. It even supports 60hz Refresh Rate, making it a decent TV for watching sports.
CHECK OUT: 5 Cheap Soundbars To Improve Your TV's Sound ($100 Or Less)
Samsung Galaxy Tab A7 Lite – Was $299, Now $114+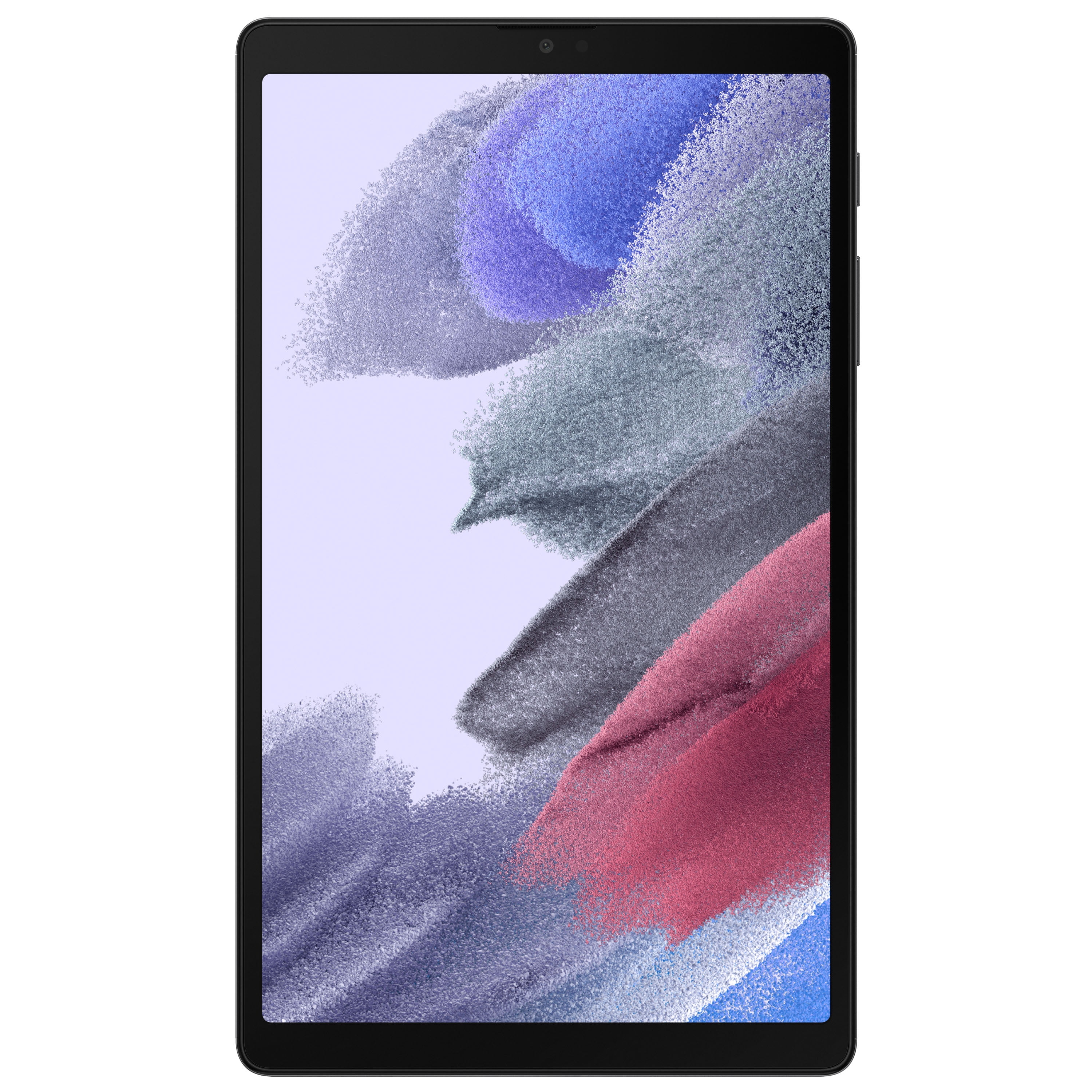 The Samsung Galaxy Tab A7 Lite tablet has an 8.7-inch screen, which is perfect for back-seat entertainment, surfing the web, and even productivity tasks like replying to emails.
The device has a decent processor to handle the majority of apps from the Android store, including gaming, streaming, and more. Plus, with 32 GB of storage, you'll be able to keep plenty of pictures, videos, and more. You'll also get 2-months of YouTube Premium when buying this device.
CHECK OUT: Best Budget Tablets You Can Pick Up Right Now For Under $200
Apple TV HD 32GB (2nd Generation) – Was $99, Now $79+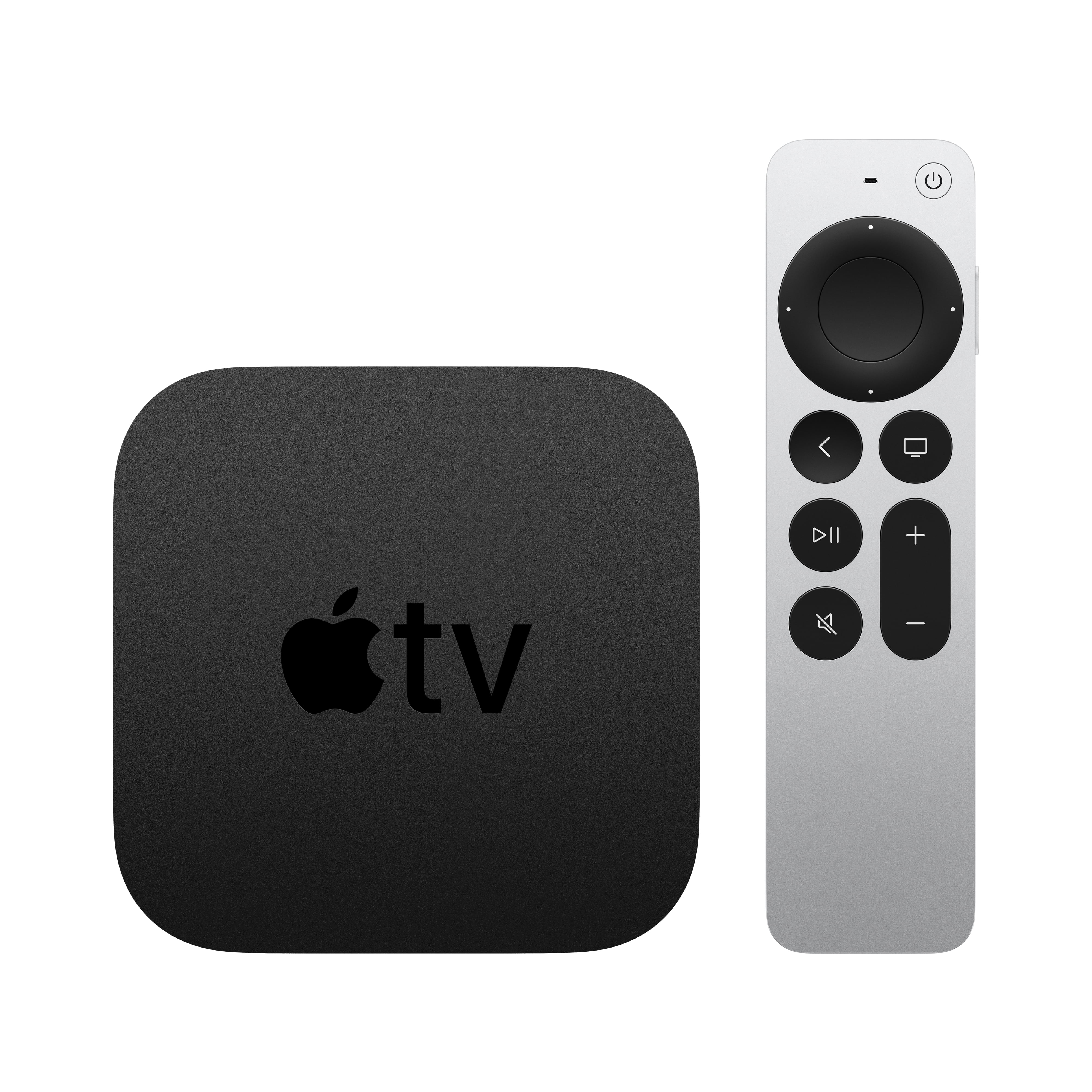 If you are an Apple fan, now is the time to buy the latest generation Apple TV device. It is currently $20 off its RRP. This device supports Dolby Digital Plus 7.1 Surround Sound audio, an A8 chip making it fast for navigating the Apple interface, and supports Disney Plus, Prime Video, HBO Max, and all other premium streaming services.
The device also lets you play Apple Arcade on your TV, and access Apple Fitness Plus or Apple Music. Plus, you can use the Siri Remote for voice commands, AirPlay to stream photos and videos to your TV, and use AirPods for private listening.
RELATED: 10 Best TV Streaming Devices Right Now
Hisense 58-Inch 4K Roku Smart TV R6 Series – Was $338, Now $298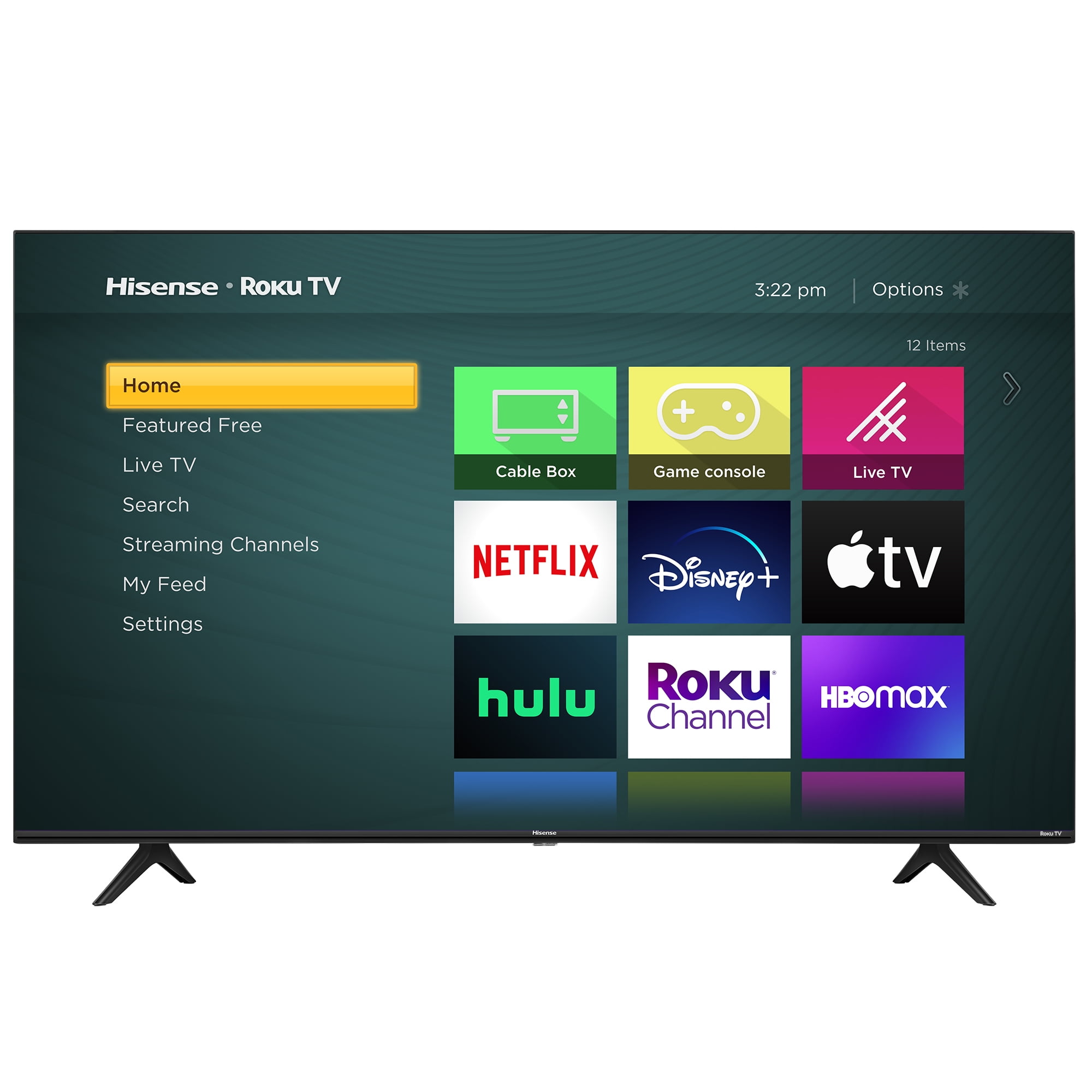 For under-$300 this Hisense Smart TV is a fantastic option. Not only is it 4k, but it uses Roku, which delivers thousands of free channels and movies, plus all the premium streaming services on the market.
This TV also packs HDR and HDR10, a Motion Rate of 120, and a Game Mode that improves input lag. You can even control it via Google Assistant or Alexa. The only downside is that it isn't Dolby Audio compatible, but at under $300, it offers exceptional value for a 58-inch 4k screen.