Credit: PxHere.com
Listed below are the best tech-related Walmart deals this week. From a $99 high-quality tablet to a $699 Lenovo Gaming Laptop:
And don't forget to bookmark this page, as we'll update it weekly with all new amazing deals!
CHECK OUT: 5 Cheap Soundbars To Improve Your TV's Sound ($100 Or Less)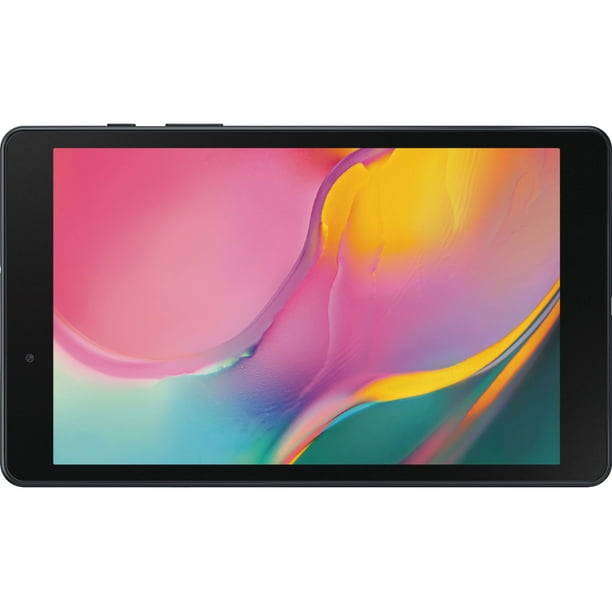 The Galaxy Tab A is a perfect solution for browsing and streaming on the move. When fully charged, it gives 13-hours of battery life and even has an SD card slot to expand its onboard 32GB of storage. This Samsung tablet is $50 cheaper right now, coming in at $99.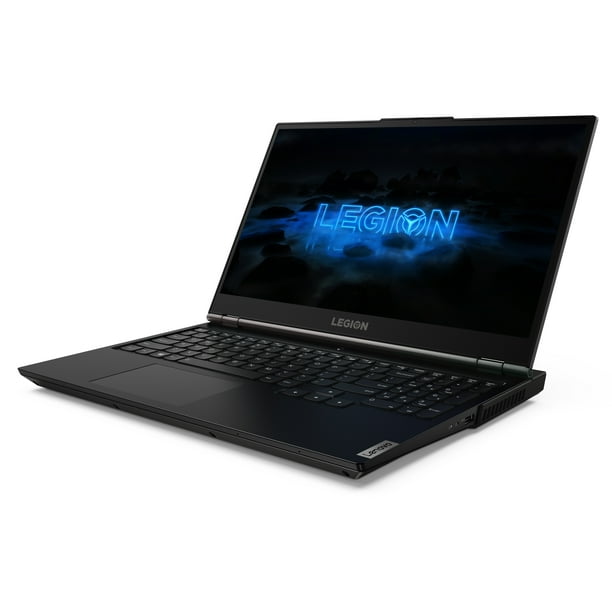 The Lenovo Legion 5 is built for gaming. The specification includes an NVIDIA GTX 1650 graphics card, 8GB of RAM, and a six-core AMD Ryzen CPU that can push 3.3 GHz. The 17″ FHD display is even 144 Hz refresh, making it perfect for reaction-based gaming like Fortnite. The laptop also supports Dolby Vision and 3D audio. It is currently $200 cheaper at Walmart.com, coming in at $699.
CHECK OUT: The 6 Most Rugged Laptops – Perfect For People On The Move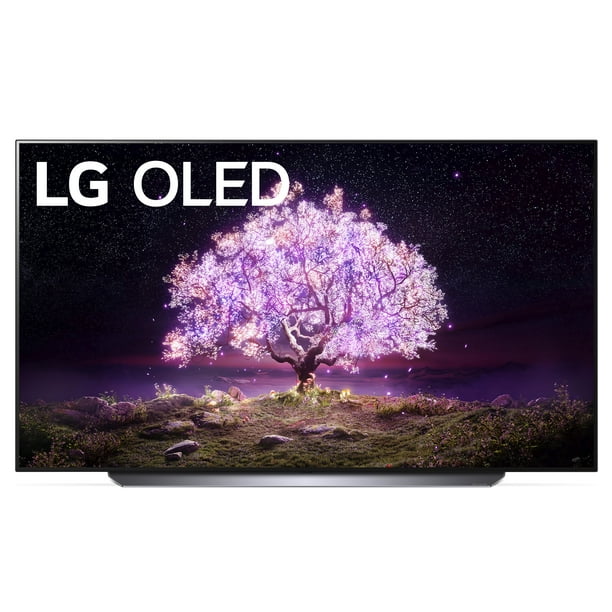 The LG 65-inch 4K UHD TV leaves no feature behind. It comes with Nvidia G Sync for those of you looking for a top gaming OLED. The OLED panel offers perfect color accuracy and deep blacks. You can snatch this from Walmart for $1,796 instead of $2,699. At this discount, this 4K smart TV is a steal.
CHECK OUT: The 5 Best 4k Smart 50-inch TVs For Shoppers On A $500 Budget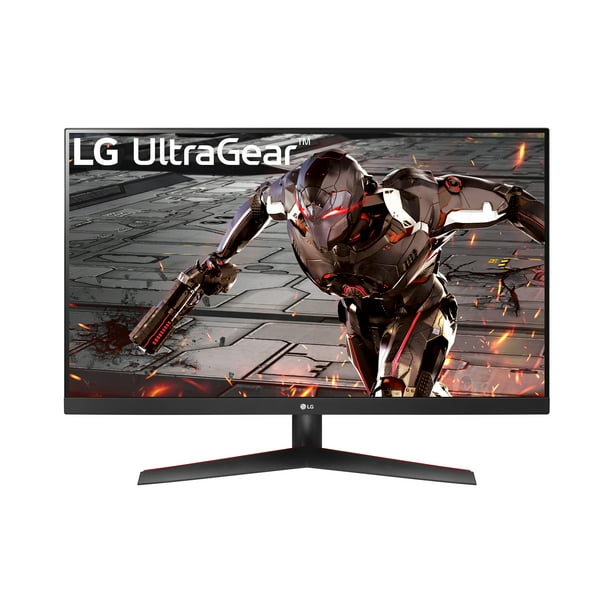 This top-of-the-line gaming monitor comes with a 165hz refresh rate and AMD's FreeSync technology. FreeSync minimizes screen tearing, stuttering and makes fast games look even more fluid. The monitor also has 1ms for maximum responsiveness, perfect for twitch games. Plus, enjoy your games in HDR10 and sRGB 95%, these features offer true colors and superb contrasts. And best of all, this LG Gaming monitor is $100 cheaper right now, coming in at $249.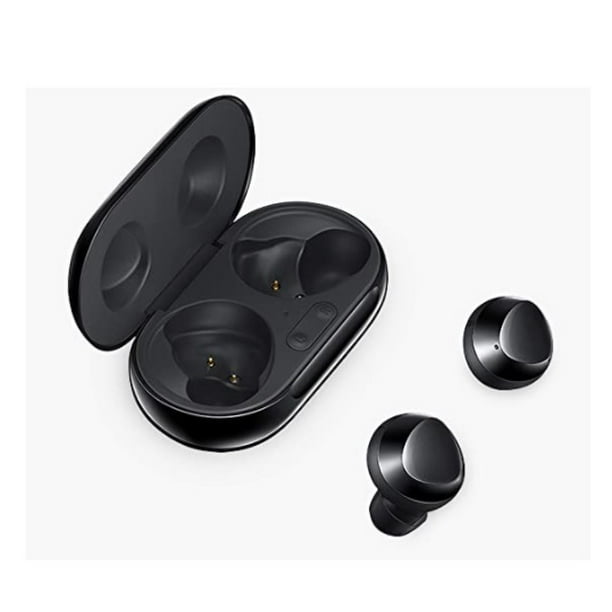 The Galaxy Buds Plus are some of the best wireless headphones out there. With premium sound quality by AKG technology. The battery life on the Galaxy Buds Plus is about 22 hrs of playback time, with 11 hours on a single charge. And they support fast charging. A simple 3-minute charge can give you one hour of playtime. You can get these for $99 instead of their regular retail price of $149.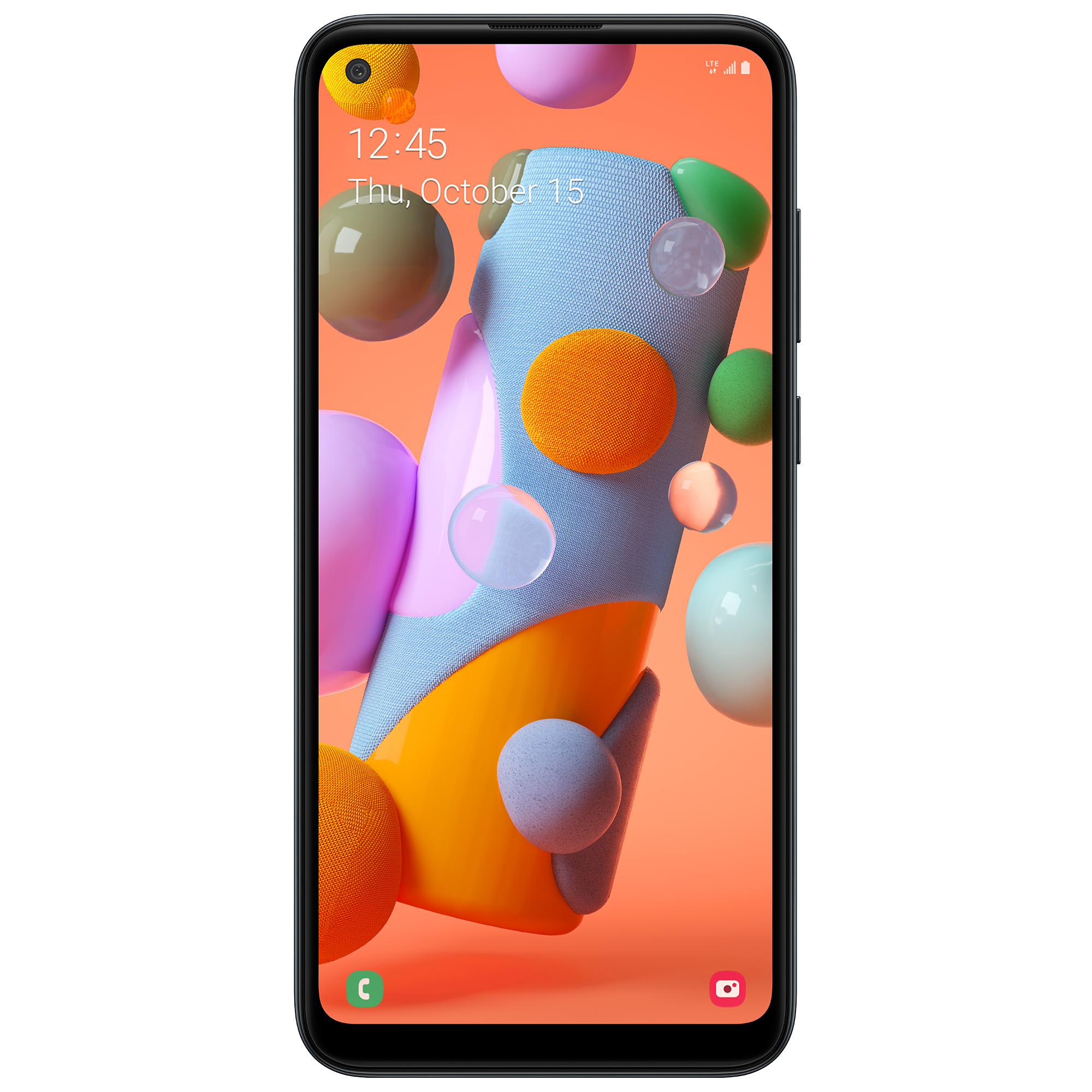 If you are looking for a basic smartphone and don't want to overspend, then this Samsung Galaxy A11 deal is just for you. The phone offers 32 GB storage, a 6.4inch HD display. In terms of battery life, you can expect 30 hours of talk time. A 13-megapixel main camera and an 8-megapixel front camera. You can grab this at the affordable price of $69.
CHECK OUT: Top 5 Must-Have Wearable Tech In 2021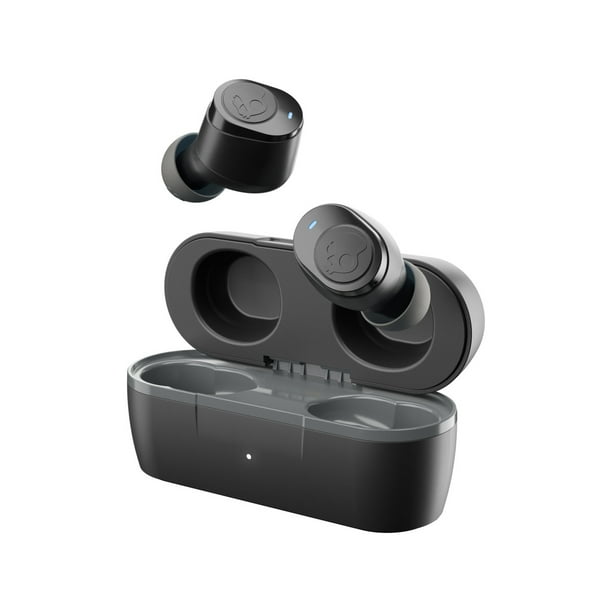 The Jib True XT 2 earbuds include dual mics for enhanced call clarity, controls directly on the earbuds, and a whopping 33-hours of battery life when fully charged. The earbuds are also water-resistant and work with Siri, Alexa, and Bixby. Better yet, these Bluetooth earbuds are now less than $20.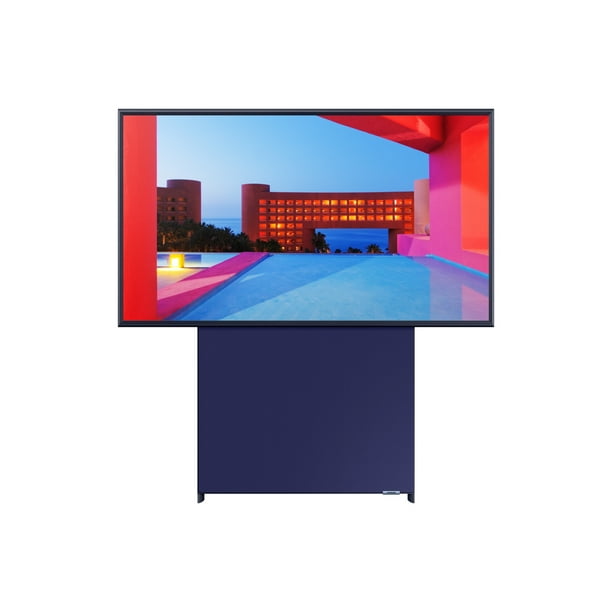 This Samsung UHD TV offers great picture quality with even greater sound quality. You can get it at Walmart for $999.97 instead of its usual $1,999 RRP.
CHECK OUT: The Best 80 Inch 4k TV For Under $2,000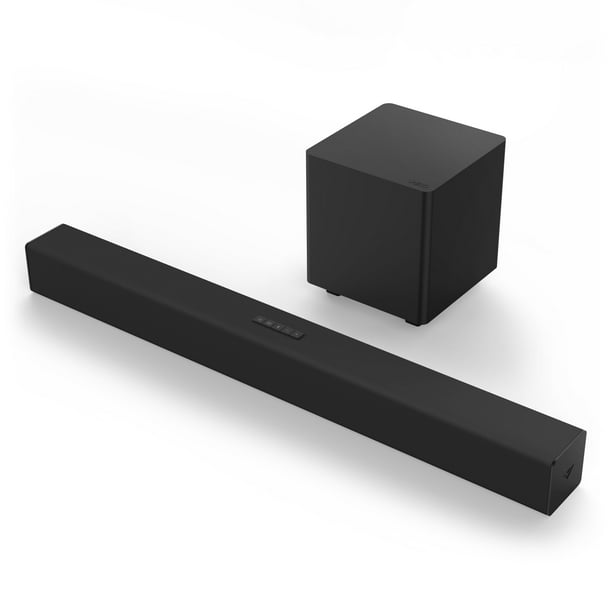 If you're looking for a deal on a sound bar and subwoofer, this Vizio bundle delivers quality at a bargain price. The sound has enough volume to fill most rooms while providing a true stereo experience. This budget bundle even offers 3D sound, perfect for movies and gaming. Pick up this sound bar and subwoofer from Walmart right now for $99.
CHECK OUT: 5 Best Studio Headphones For Mixing And Mastering Music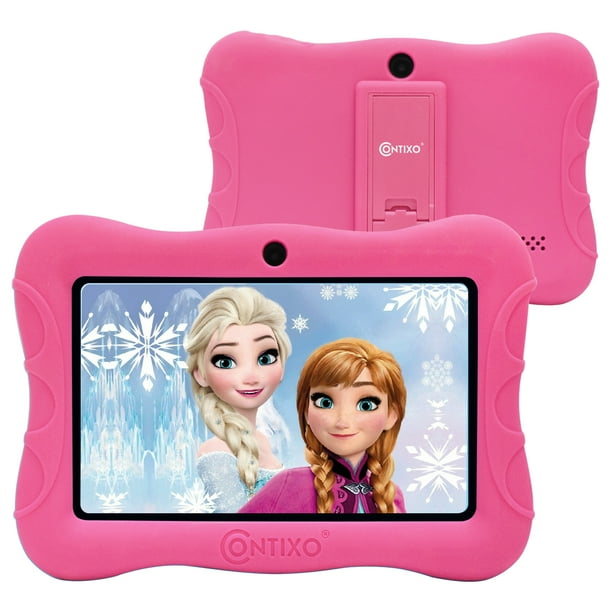 If you are looking for a safe, affordable, and robust tablet for a child, then the Contixo 7" is the perfect option. It comes with full parental controls and a child-proof protective case. It has 16 GB of memory and a 3000 mAh battery, which gives 6 hours of battery life on a single charge. You can pick this tablet up for $30 less than its RRP at Walmart.
CHECK OUT: The 5 Best Budget Smartphones In 2021 So Far