Credit: Jared C. Benedict / Wiki Commons
Listed below are the best tech-related Walmart deals this week. From headphones to TVs.
And don't forget to bookmark this page, as we'll update it weekly with all new amazing deals!
CHECK OUT: The Best 80 Inch 4k TV For Under $2,000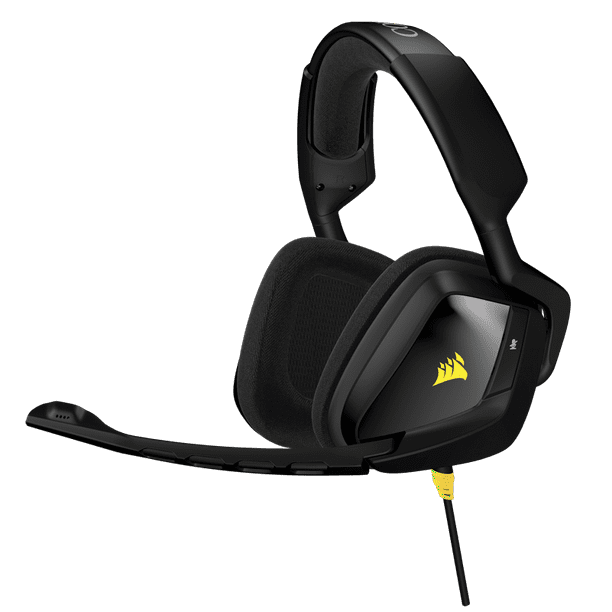 Corsair Void is a top headset option for any gaming needs. They come with a 3.5 mm jack connector and offer a Stereo 50 mm driver. The Void Elite has an excellent sound quality for the $53 discount price point.
Sylvania Frameo is a 10-inch digital photo frame that you can control via Wi-Fi. Add more personalization options to your house with this discounted digital photo frame. It allows you to instantly change the picture via your smartphone. It supports both android and iOS. You can get pick it up from Walmart for just over $60.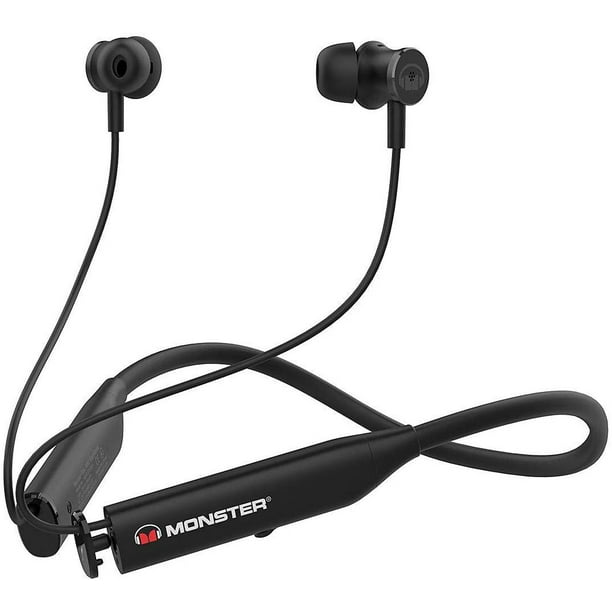 The Monster MNFLEX BLK Flex are wireless Bluetooth headphones with a neckband design. It comes with 8 hrs. of playback time. They are also sweat-proof, so you can work out in these without worry. You can get these from Walmart right now with a massive discount, from $114.07 to $26.73.
CHECK OUT: The Best Budget 4k Smart TV With Roku Built-In
The Roku Streaming Stick+ will turn your Non-Smart TV into a smart one. It comes with a long-range wireless receiver, so you can even expect to control your TV from your backyard. You can get the Roku Streaming Stick+ for $39.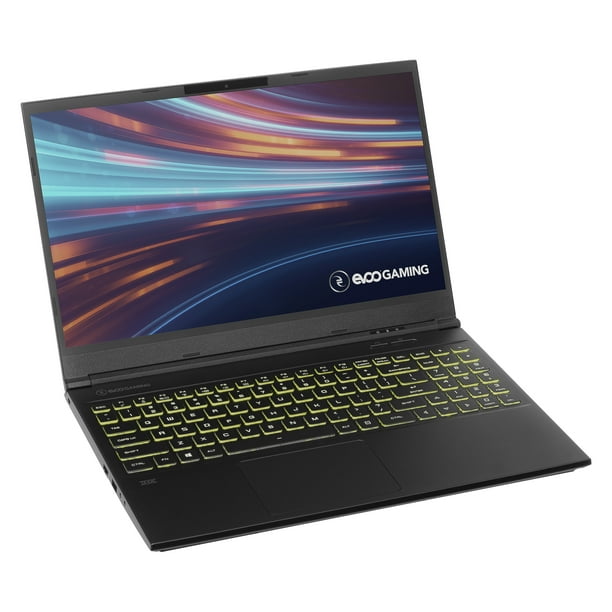 Gaming laptops have been very costly ever since the chip shortage which most people know about because of the next-gen PlayStation 5 shortage. But this deal might be perfect for those looking to get a decent mid-range gaming laptop that doesn't break the bank.
It comes with an i5 10300H and an Nvidia GTX 1650 and a 256 SSD. You can get this for a discounted price of $549 instead of $799.
5. Apple Air Pods Pro – Was $219, Now $197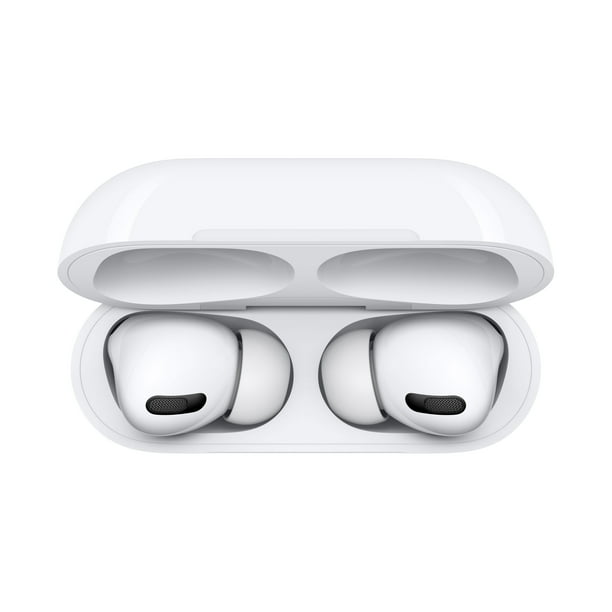 Walmart has a small discount deal going on the Apple Air Pods Pro. These come with active noise cancellation. You can expect 24 hrs of battery life with the wireless charging case.
If you are in the market for some truly wireless pods, then there are no other headphones that come more recommended. You can get these Air Pods for $197.
CHECK OUT: Best Studio Headphones For Mixing And Mastering Music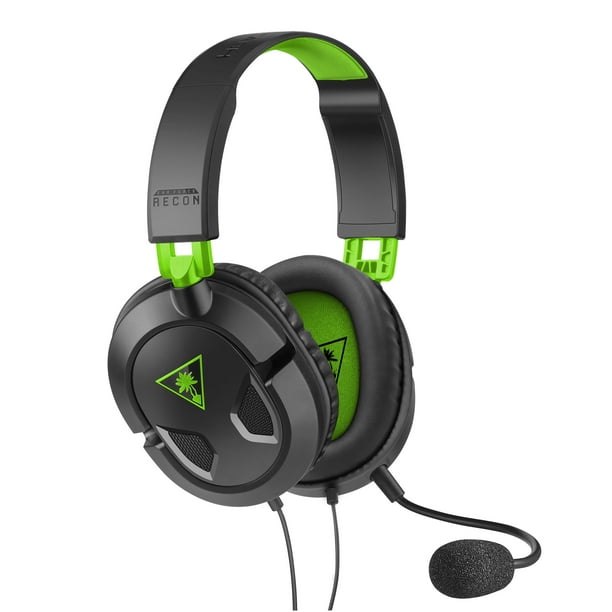 If you are in the market for a cheap and reliable headset for your console or PC, these Turtle Beach Recon 50X are perfect. The Recon 50X comes with high-quality 40 mm drivers. These are comfortable and light headphones, so you don't have to worry about long gaming sessions when wearing these. You can get them from Walmart.com right now for $24.95.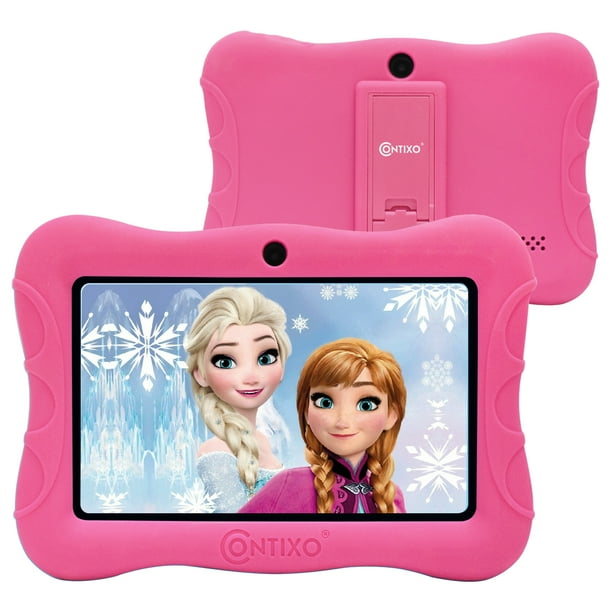 If you are looking for a cheap and affordable tablet for your kids, then the Contixo 7" is the perfect option for you. It comes with full parental controls and a child-proof protective case.
It has 16 GB of onboard memory and a 3000 mAh battery, which gives 6 hours of battery life on a single charge. You can get it for $66.98 from Walmart right now.
CHECK OUT: The Best Budget Tablets You Can Pick Up Right Now For Under $200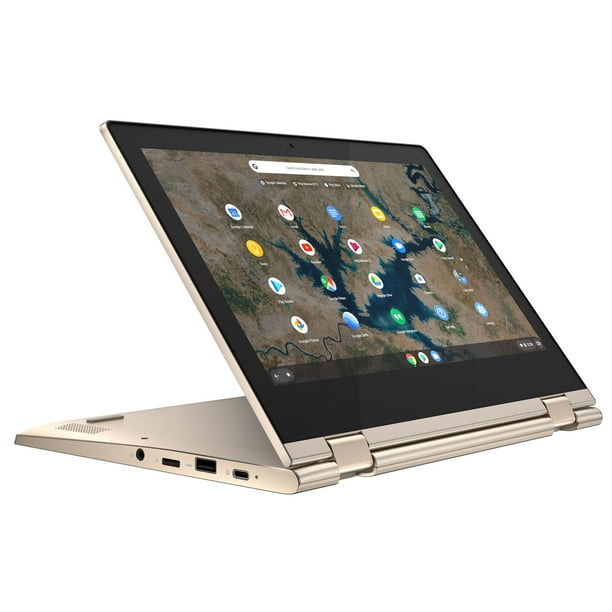 The Lenovo Flex 3 comes with the Chrome OS and an Intel Celeron N4020 Dual-core processor. Under the hood, you have 4 GB RAM and 32 GB of eMMC storage.
It also comes with Intel integrated UHD graphics 600. The webcam is capable of 720p video capture. The laptop overall weighs 2.64 lbs and is available now from Walmart for $179, instead of $279.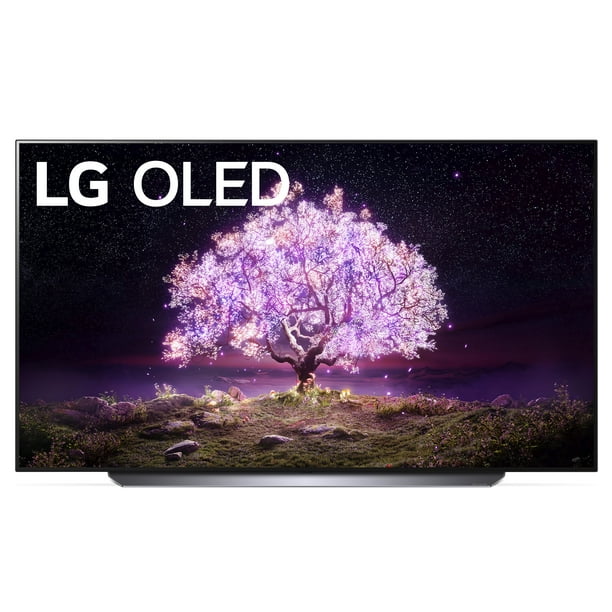 The LG 55-inch 4K UHD TV leaves no feature behind. It comes with Nvidia G Sync for those of you looking for a top gaming OLED. The OLED panel offers perfect color accuracy and deep blacks. You can snatch this from Walmart for $1496 instead of the usual $1999.
At this discount, this 4K smart TV tops our list of Walmart deals this week.
CHECK OUT: Most Expensive TVs In The World – From $111,000 To $2.3 Million
Best Previous Deal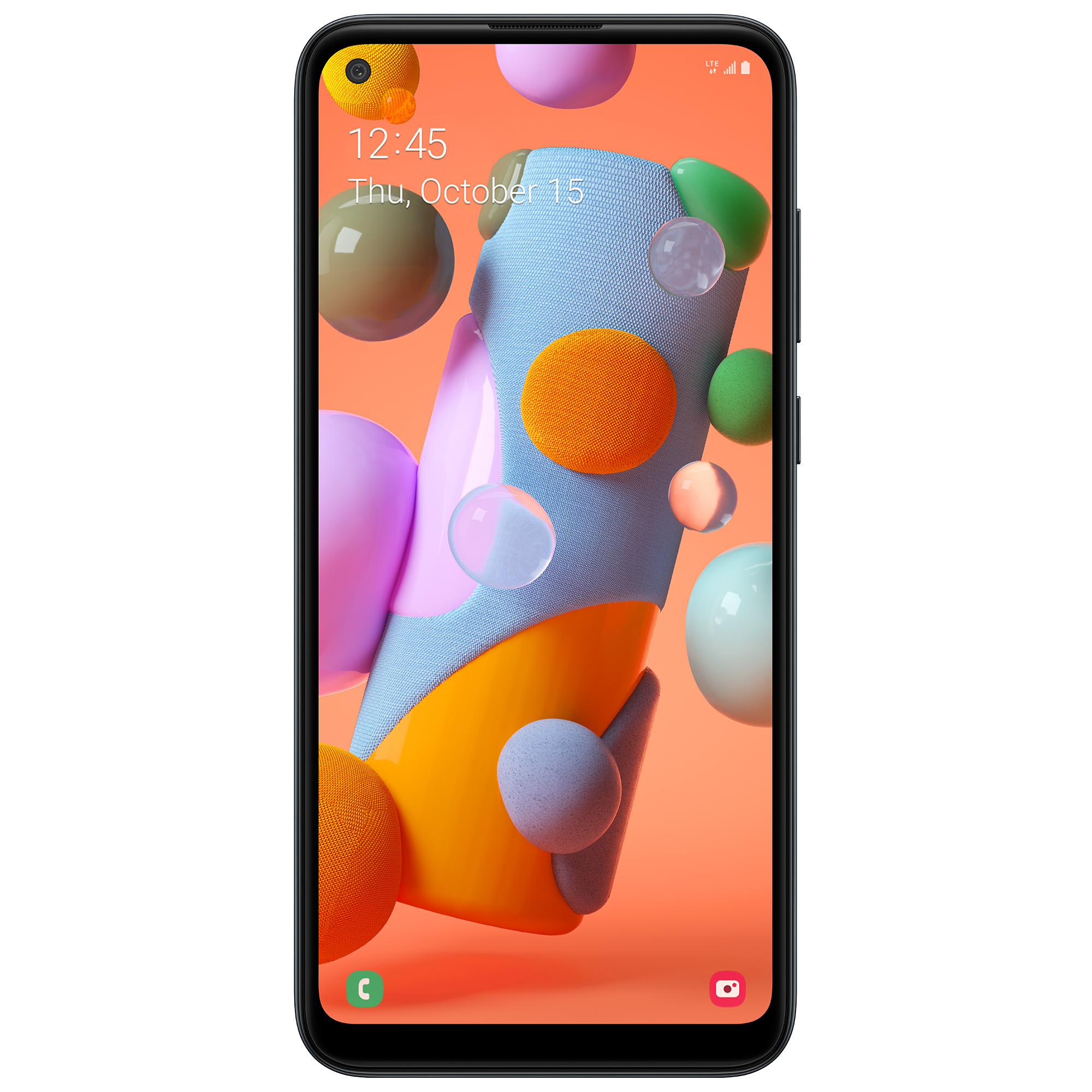 If you are looking for a basic smartphone and don't want to overspend, then this Samsung Galaxy A11 deal is just for you. The phone offers 32 GB storage, a 6.4inch HD display. In terms of battery life, you can expect 30 hours of talk time. A 13-megapixel main camera and an 8-megapixel front camera. You can grab this at the affordable price of $99.
CHECK OUT: What Smartphone To Buy? 2019 Flagships Vs. 2021 Mid-Range