5 Best Sports Cards To Invest In 2023
Sports cards have been popular for decades, but as rarity and valuations climb, the hunt for certain cards has truly hit a peak in competitiveness. And it isn't just vintage rookie cards driving value, recent cards have seen dramatic growth in their value during the past five years.
Choosing the best sports cards to invest in is difficult, especially for someone new to the field. As a result, we've picked out five sports cards that we've picked up and hope will be valuable in the future:
CHECK OUT: The Latest Topps Cards Now! Including MLB, NBA, NFL, & More Top Card Collectibles
Marcelo Mayer Prospect Cards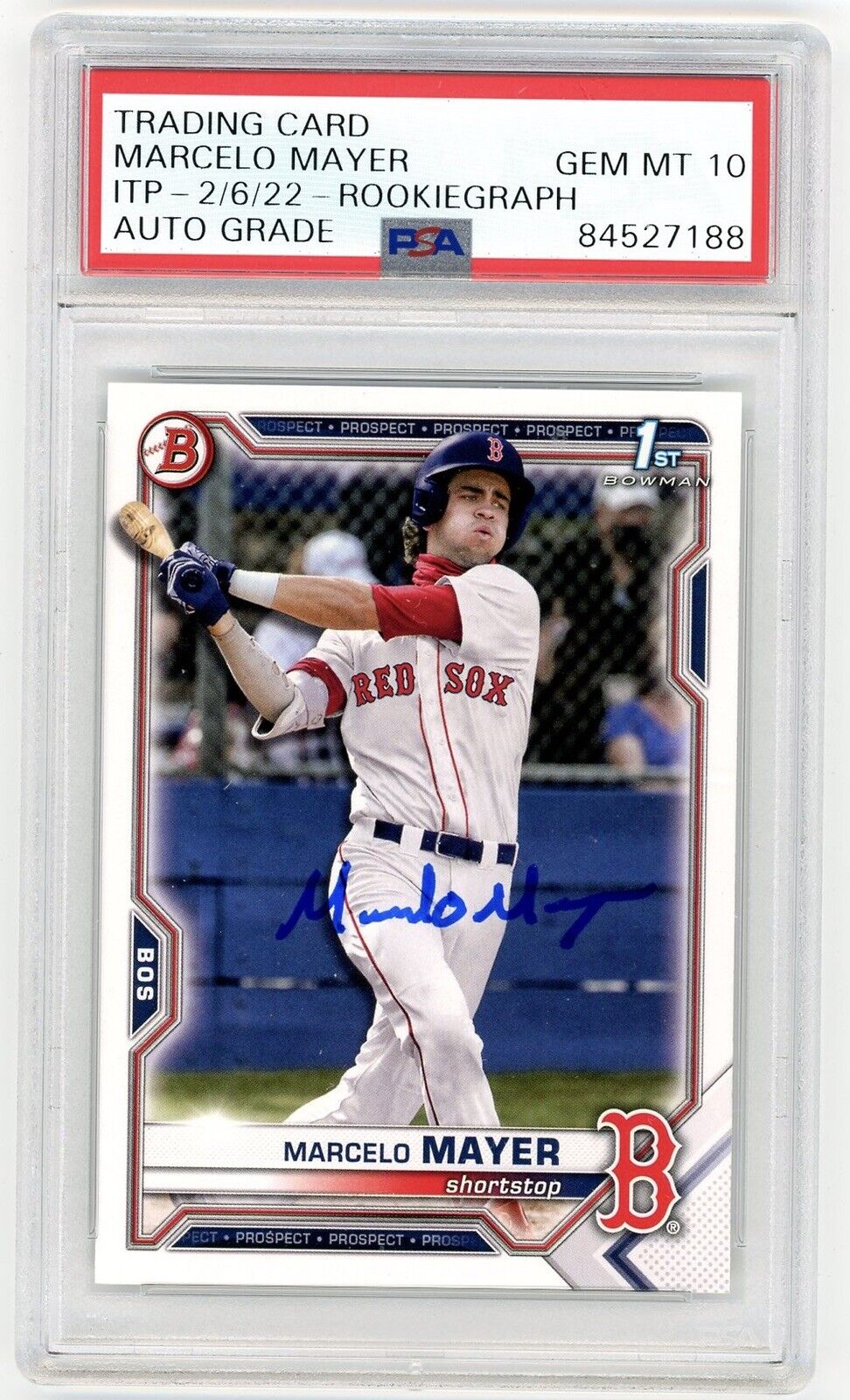 In the 2021 MLB Draft, Marcelo Mayer was the player people were most excited about. After being selected 4th overall by the Boston Red Sox, the 18-year-old shortstop now ranks 9th on the MLB Top 100 Prospects list:
This isn't surprising, given that scouts have dubbed him the draft's top bat and glove. In addition to his talent, Mayer plays in a huge market, so you can be sure that his card values will rise due to all the attention he receives.
Many sets for the player weren't released until late 2022. However, we snapped up a few mint condition releases of the 2021 Bowman Chrome #BDC-174 Marcelo Mayer Signed Rookie Graph. They are now worth around $200 each already.
CHECK OUT: 5 Most Valuable Baseball Cards 1980s – Including Henderson And Ripken Jr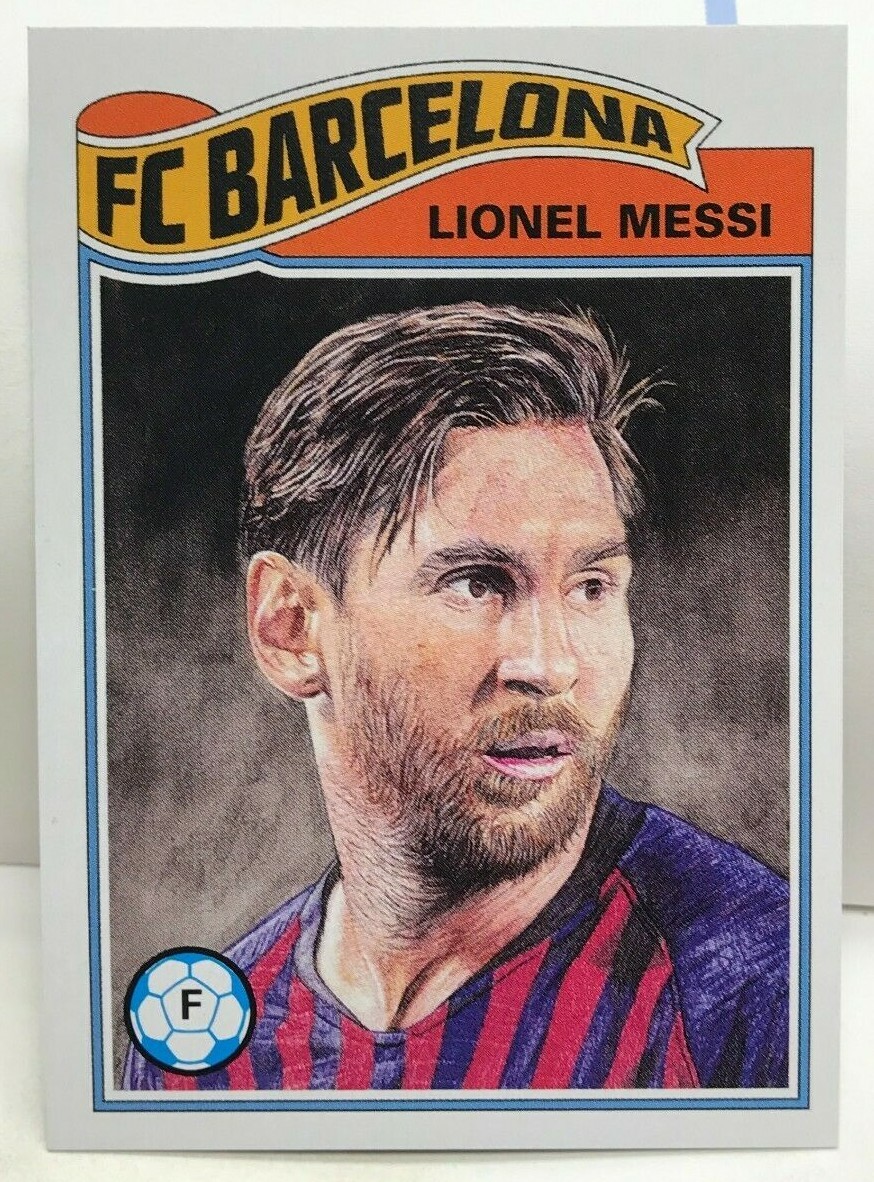 The Topps Living Champions League set has all the makings of a classic. The final print run is determined by the number of art-based designs that are sold for seven days before being withdrawn:
Only 3,512 copies of Lionel Messi's legendary card were produced, making it hard to find and already quite expensive. We've picked up five graded cards worth around $90 each.
CHECK OUT: 10 Most Valuable Hockey Cards – From $22,000 To Six-Figures
Jordan Lawler Prospect Cards
It is expected that Jordan Lawler, who is just 18 years old, will play in the minors for some time. However, as he develops, he is expected to accomplish big things:
The youngster stands at 6'2″ and possesses both power and speed in the field. As you know, collectors and scouts alike are in love with power and speed.
You can buy Lawler's first cards for a few dollars right now, so we've already snapped up 34 costing between $2 and $5 each (the chrome cards cost the most). However, the pick of the bunch is the limited edition Aqua card, only 199 were made and one of them costs around $800 right now in perfect condition.
CHECK OUT: 5 Most Valuable Baseball Cards 2000s – Includes Trout And Pujols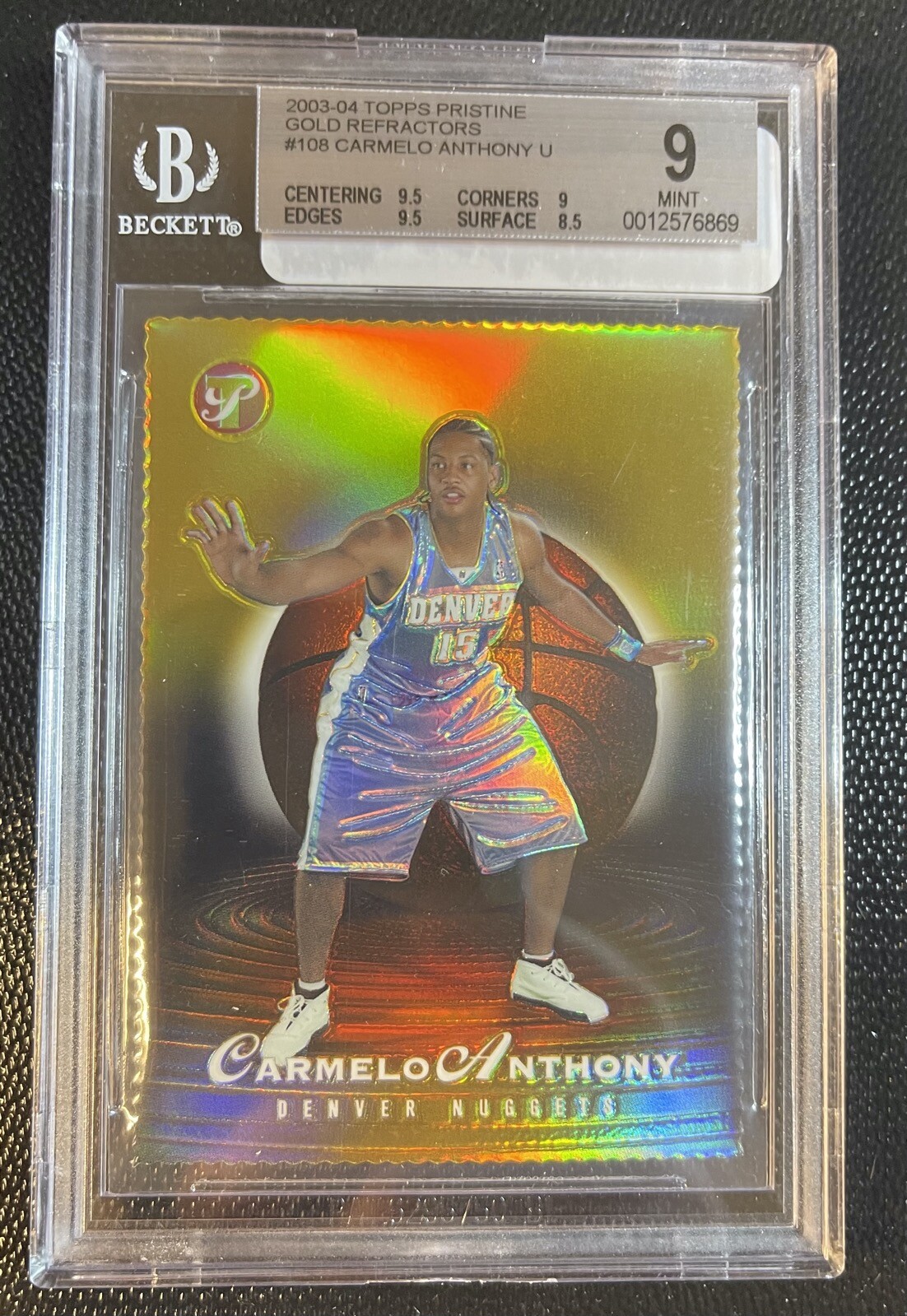 For Carmelo Anthony, the 2021-22 NBA season is his 19th year in the league. His rookie season was in 2003-04:
When you combine these two factors, it is likely collectors will go crazy for his rookie card once he retires. However, be warned, a Carmelo Anthony 2003-2004 Prizm Rookie Card will cost you over $2,000 today. This is one card we've failed to pick up and the biggest on this list we regret.
CHECK OUT: 5 Valuable Michael Jordan Basketball Cards That Prove He Is The GOAT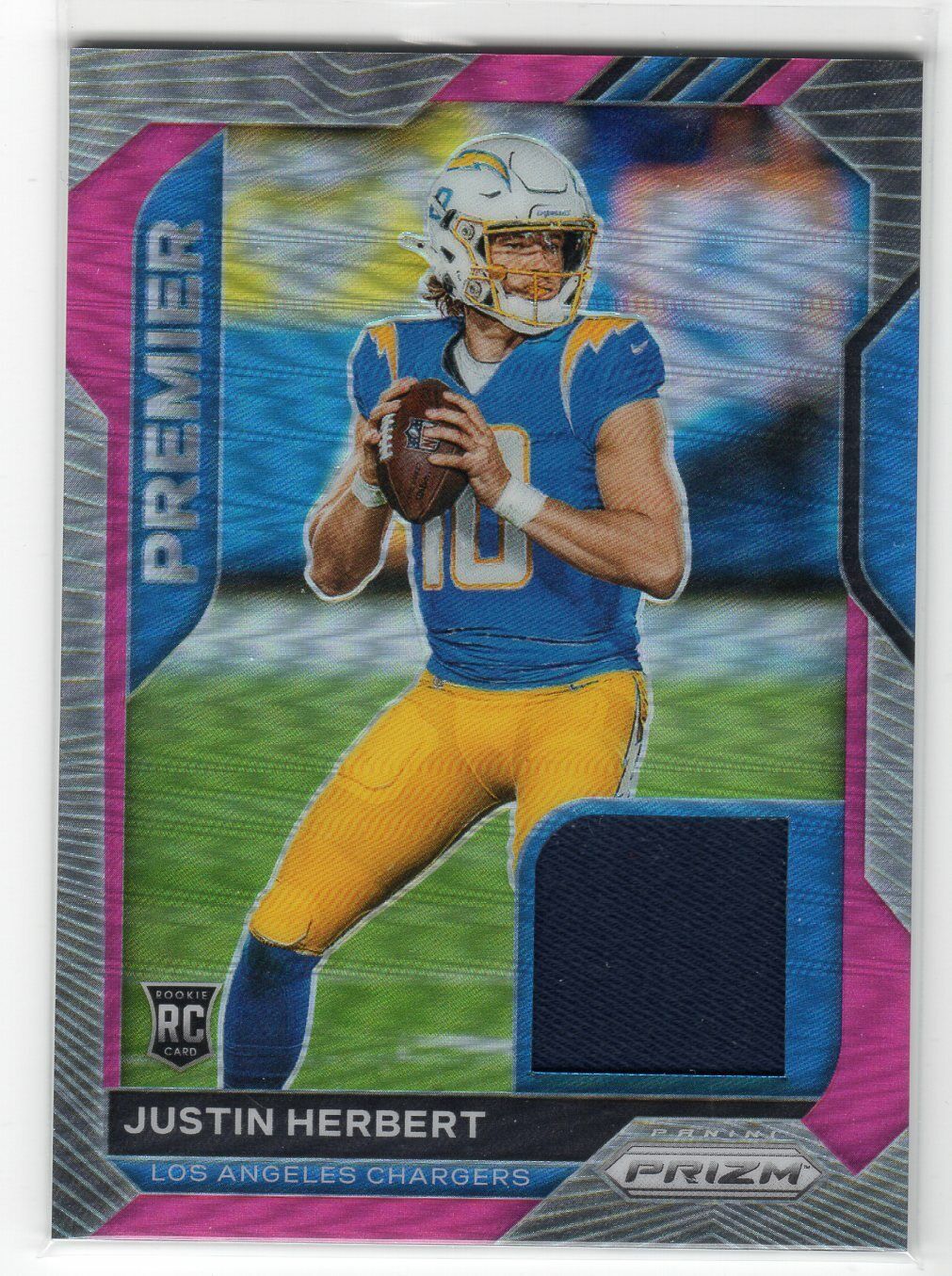 Justin Herbert's stature, arm strength, and athleticism make him unique. Herbert is unafraid to push the ball into the end zone and is incredibly effective:
Herbert's rookie Prizm is a no-brainer as one of the top NFL sports cards to buy in 2023, coming off one of the best quarterback rookie seasons (2021). And best of all, you can pick a card in perfect condition for less than $100 (we have two of these in mint).
CHECK OUT: Best Fitness Subscription Apps in 2023
Final Thoughts
This is not financial advice, we're just picking out the cards we have picked up in the hope of future increases in value. You should only buy sports cards as an investment if you are able to lose that money. No one knows what will happen to the value of a card, especially at a time when reprints, fakes, NFTs, and collectors have gone supercharged. However, if you are lucky and buy the right cards, at the right time, you might just get lucky.