Rock Band T-Shirts: The 3 Best Websites To Get Your Band Tees From
Buying from a merch website can be like a lottery. Especially when it comes to rock band t-shirts. From fabric to sizing. Everything can be off. Most of the time you can't even tell if they're official rock t-shirts (which is my biggest rant-inducing issue).
These days I follow a simple rule when buying my rock band shirts because I'm tired of getting shafted:
CHECK OUT: Rare Concert Tees That Are Worth A Small Fortune
The Best Place To Buy Rock Band Tees?
FACT: The best place for band t-shirts is through their official website.
This route is almost always more expensive by $10-$30 but it's the better route if you want to avoid having a cloth sack sent in the post (some tees from major websites are actually worst than sacks).
If you cannot find the official merch shirts you want on the band's store, these are the top websites I've used when buying the best rock band t-shirts I own. These are solely sites I have used personally and recommend based on my own customer experience.
CHECK OUT: 10 Most Valuable Vinyl Records Ever, Including Singles, LPs, And One-Offs
1. 80sTees.com
My experience: Ten(ish) orders to date, good quality products received.
What you need to know: 80s Tees is a website I often visit because it has a personality.
They have a huge social following too and it has the vibe of a store run with a genuine interest in tees. What I like most about 80sTees.com is:
On each product page, they make it clear you are buying an official product.
The quality always feels better than what I'm getting from certain Amazon sellers who appear to offer the same product (specifically for tees).
What's on sale: Everything from the 80s, from movies to music, and beyond (this is why it's my #1 website when it comes to merch from the 80s).
The one issue with 80sTees.com is that the prices are often almost double that of Amazon.com. The Wham! t-shirt for example was $41 on 80sTees.com. On Amazon, it is $25.
Many Amazon resellers say their products are officially licensed but considering some of the t-shirt quality I've received in the past, I'm dubious that's always true.
RELATED: The Best 80s Movies And Where To Stream Them
2. HotTopic.com
My experience: Seven orders to date, all high-quality products received. Plus, no issues with delivery.
What you need to know: Hot Topic is incredibly popular, has a massive social fanbase, and has countless fantastic reviews.
What's on sale: It's not just band tees, but everything pop culture-related.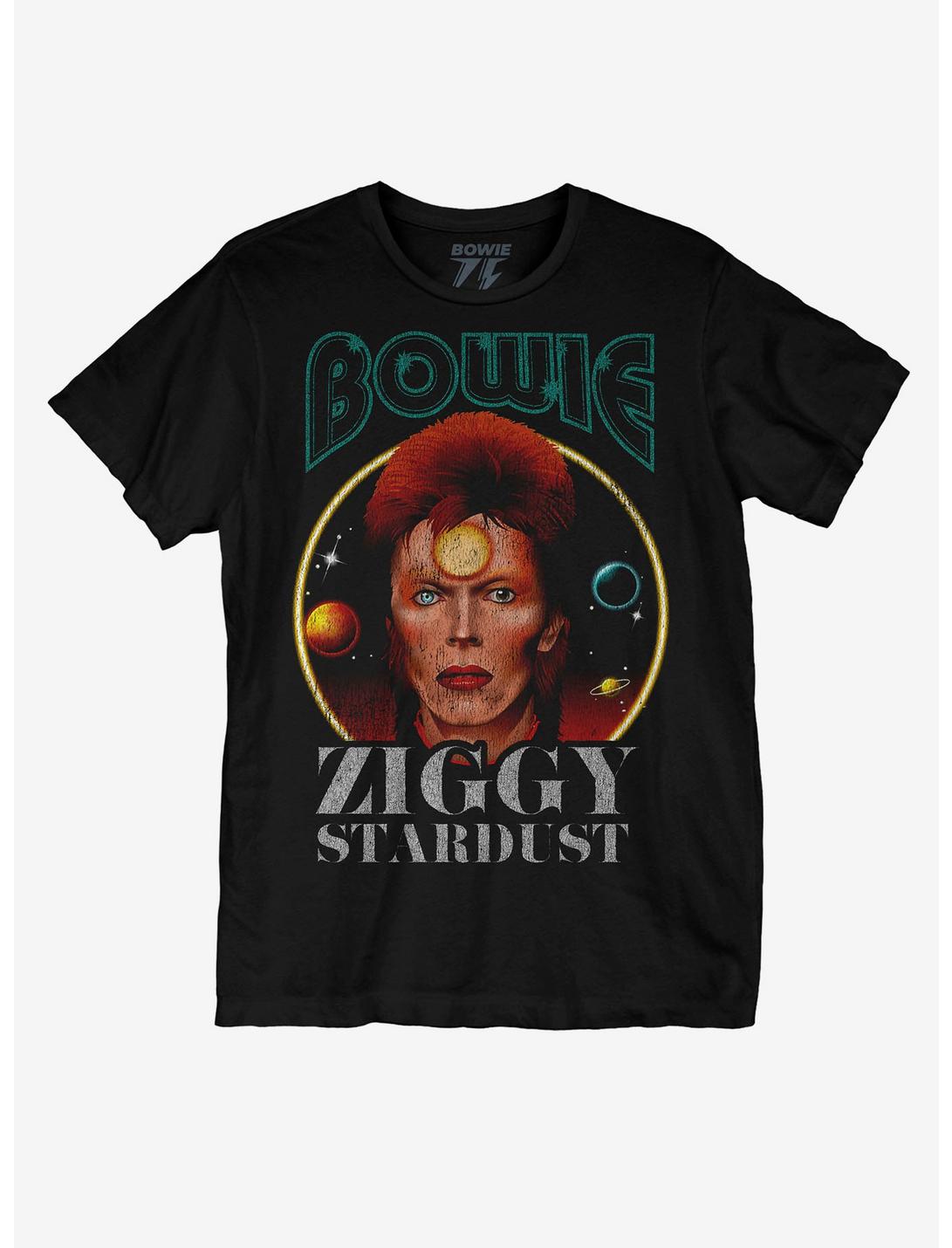 The best thing about this site is that they have a 100-percent guarantee that if it is on Hot Topic, it's officially licensed.
CHECK OUT: 10 Amazing Walmart Deals This Week
3. Rockabilia.com
My experience: Five orders, no issues, and a ridiculously huge selection of band t-shirts (it's often overwhelming).
What you need to know: Rockabilia.com has all the merch you'd ever need, whoever you're a fan of. From posters and t-shirts to fleece blankets and bookends (Pink Floyd blanket fleece for the win).
The website has a decent social media following and for the most part, has positive reviews. And my personal experience has been positive. However, while researching this article I have seen a lot of people question the store's customer service and t-shirt quality (I've never had an issue but I've only ordered three rock band t-shirts).
What's on sale: Everything band-related. Like the other two sites mentioned above, Rockabilia state that if it's on the site it is 100 percent officially licensed.
CHECK OUT: 5 Most Expensive Jeans, From Vintage Levi's To Secret Circus
In Conclusion
I'm not a collector of rock band t-shirts, I'm just a middle-aged man dressing as if on the cusp of a mid-life crisis. I recently wore a t-shirt of baby Yoda, or as it's officially known 'The Child' – I'm 42 years old.
Anyway, this post was inspired by my last order from a major website that I'm not mentioning for legal reasons. This website has a great selection of cheap rock band shirts, but in my experience, they're a mixed bag when it comes to quality. So…
I ordered what I thought was a very nice Van Halen World Tour 1978 t-shirt for $24.99 from this major website.
Issue #1: The wrong size arrived (it was bigger, so it wasn't like squeezing toothpaste back into a tube when putting it on).
Issue #2: The thread was dangling from the waist after wearing it once (I only sat and watched Sunday football in it).
Issue #3: The material felt like a strong wind could rip it.
ALSO READ: The Best Treadmills for Home Use
Issue #4: After chucking it into the wash once, the print was cracking. Had I noticed issue #2 before #4, it would have been returned.
Issue #5: My own idiocy trying to save a buck.
FACT: The old adage you pay for quality is real.
So, this article is a memo to me:
I must stop being an idiot and follow these steps when buying rock band t-shirts in the future:
Buy from the official band's store if possible.
If they don't have what I'm after – check 80sTees.com, HotTopic.com, and Rockabilia.com.
If they don't have it. Pick another t-shirt and go back to step #1.