5 Vintage Turntables Perfect For The Audiophile Collector
Vintage turntables have found a special place among collectors' hearts. From their quality components to unlimited restoration opportunities, vintage record players are hot.
Many audiophiles and collectors will spend thousands of dollars to explore, restore and collect classics so that they have a statement piece in their display.
CHECK OUT: The Best Turntables Under $500
So, if you're looking for that statement piece, these are the hottest vintage turntables available:
1. Garrard 301/401, $2,000
The Garrard 301/401 was originally made 45 years ago. Amongst collectors, the brand commands respect for being one of the oldest names in the audio industry.
The 301 was launched in 1945 having a robust, minimalist, and beautifully built body along with an aluminum base enameled in grey:
The 401 features a more modern look, with metallic charcoal.
Under the hood, the big difference is that the 301 motors had aluminum endplates while the 401 featured iron plates.
Picking up either of these vintage turntables could cost you well over $2,000, depending on the condition and original components it offers.
CHECK OUT: 5 Pieces Of Lost Music The World Would Love To Rediscover
2. Thorens TD 124, $1,000+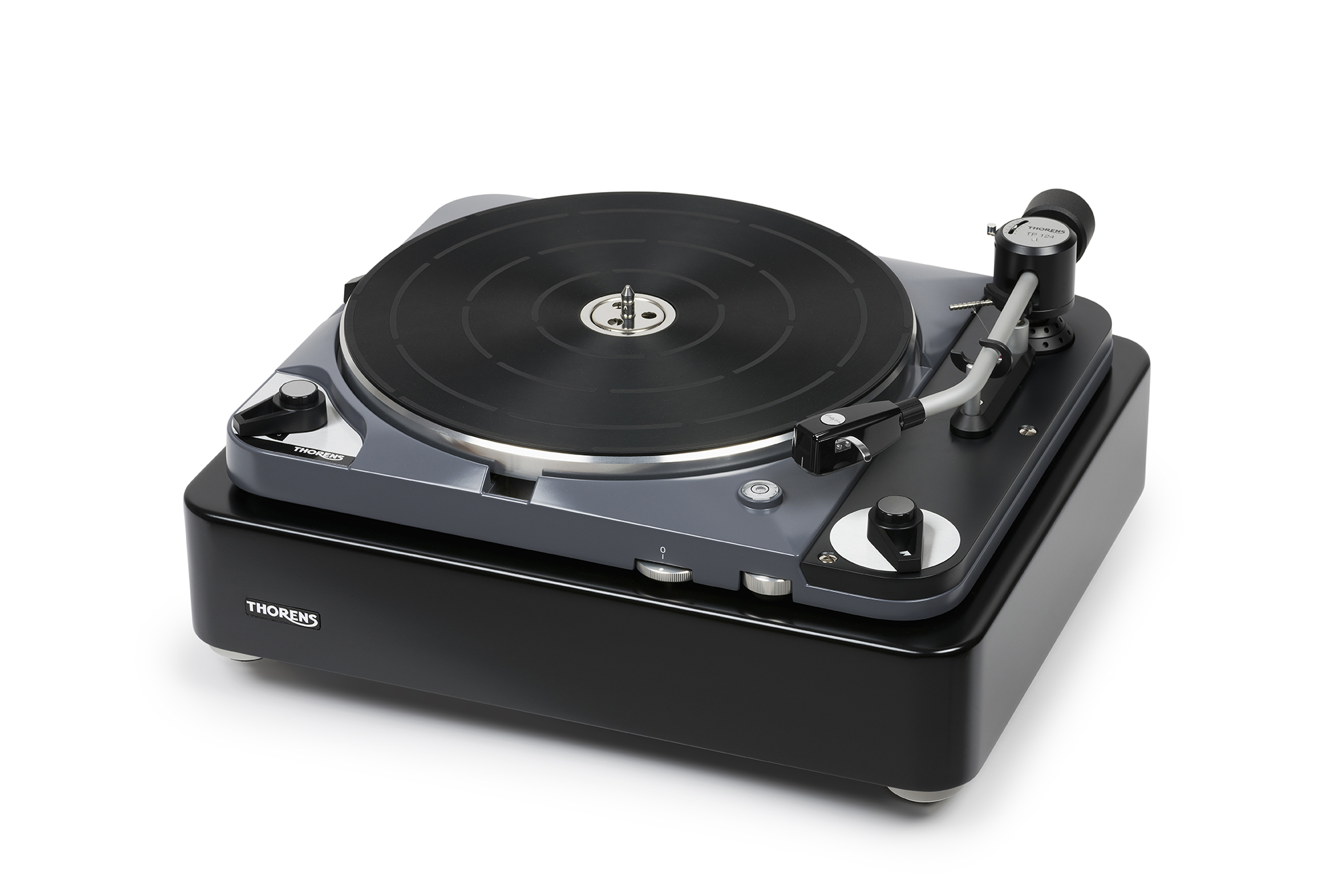 The Thorens TD 124's intriguing drive system used an extra belt in addition to the idler wheel to isolate any of its motors.
It is one of the most significant turntable designs from 1957, being a proto-super deck, this turntable served radio stations all around the world.
One in average condition and mostly original components could cost well over $1,000.
Due to the popularity of the model today, Thorens released a modern version – but the original makes a better statement (if you can find one).
CHECK OUT: Rare Concert T-Shirts That Are Worth A Small Fortune
3. Ariston RD11S, $700+
The Ariston RD11S is a very simple, common design, yet unparalleled in its finish. Or that was the case when iterations first hit stores in 1974.
It features a high torque 24 pole AC synchronous motor with a platter attached to a square-section rubber belt. This turntable was at the peak of sound quality in its day and if you can find one in good condition, it'll still sound fantastic.
The RD11S has extended bass and crisp highs and with a price comparable to modern record players, the $500 to $700 price point could be a bargain statement piece, if it is well-restored with original components.
RELATED: 5 Best Surround Sound Movies
4. Pink Triangle Tarantella, $600+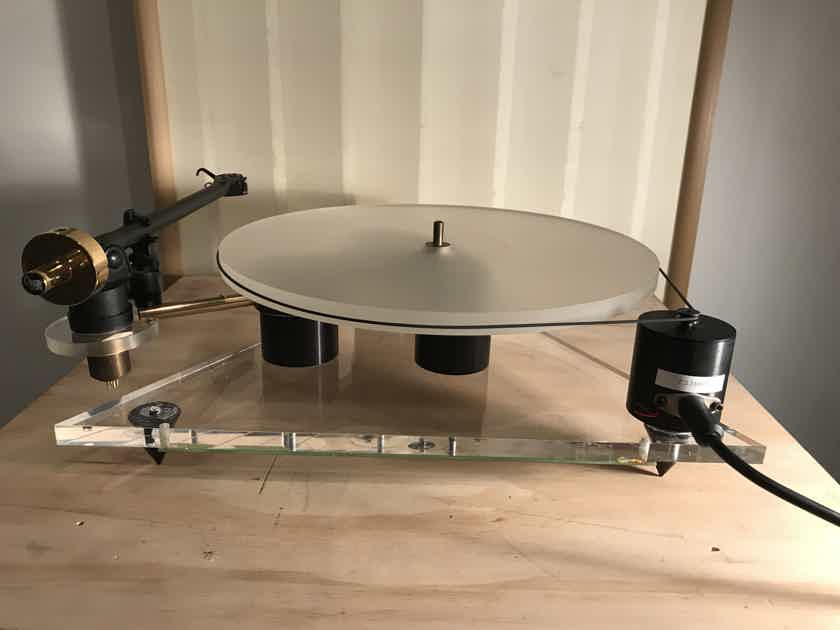 The Pink Triangle Tarantella consists of an acrylic platter that rests on the suspension of three elastomeric pods. It features a high-quality inverted sapphire and a DC motor.
The Tarantella was made in 1997 and its aesthetic is unique – perfect for making a statement:
The estimated price of an original Pink Triangle Tarantella falls between $500 and $600 – that is if you can find one.
CHECK OUT: 10 Most Valuable Vinyl Records Ever, Including Singles, LPs, And One-Offs
5. Technics SL-1200, $500+
The original model was manufactured in 1972 – and Technics was still producing iterations of the SL-1200 up to 2010!
This turntable remains popular among Club DJs due to its ability to reach the rated speed offered by the direct drive system. And, according to experts, it is partly responsible for the invention of hip-hop and the birth of sampling.
The Technics SL-1200 eliminated the noise irregularities by replacing the low-speed motor that was directly connected to the platter.
With all that said, finding a Technics SL-1200 isn't hard and will cost around $950 – yet that wouldn't be a centerpiece in an audiophile display. However, finding one from the 70s, or 80s, from a famous DJ or hip-hop artist would be (and likely priceless).