5 Essential Man Cave Decor Ideas
Credit: Alan Levine / pxhere.com
The average man cave has to have that look, this is guy territory, and you are entering at your own risk. So here are five amazing man cave decor ideas for inspiration.
The Mini Sports Bar Look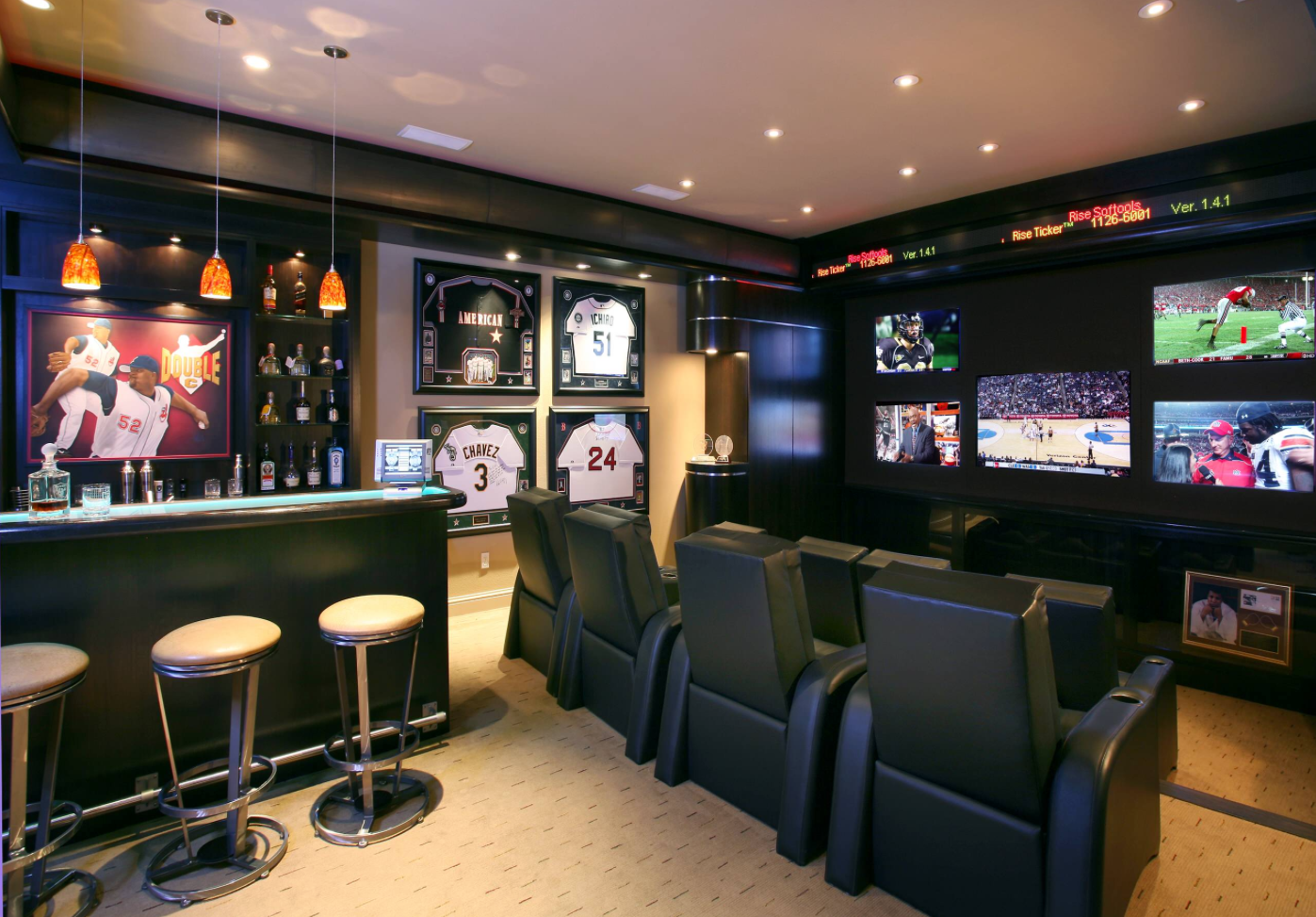 Any idea why guys tend to flock to the local sports bar? That's because it's sort of like the Mother Ship that keeps calling them home.
You can create the same atmosphere by taking a few tips from that sports bar and converting them to fit your man cave.
Flat-screen TVs, a minibar, shelving that displays all kinds of sports collectibles (including box sets of baseball, basketball, and hockey cards), and cold beer.
Sounds like a winning combination to us.
CHECK OUT: The 5 Most Valuable Baseball Cards From The 1980s.
The 70s Rock 'N' Roll Look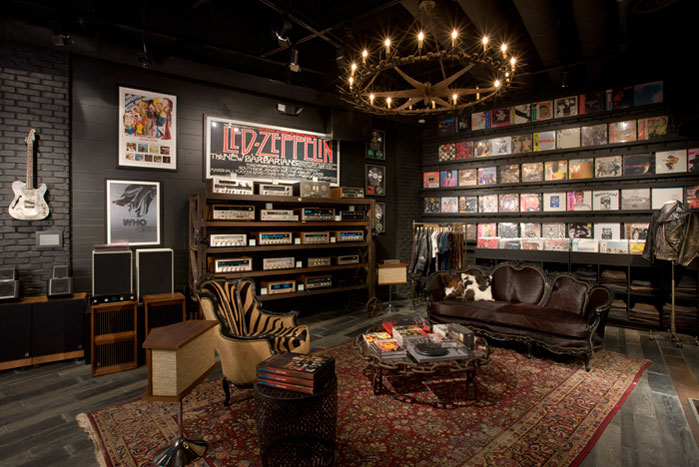 Nothing makes your man cave seem more like a time capsule than a rock 'n' roll treatment.
This includes everything from a jukebox filled with classic rock 45s to music posters, concert t-shirts, and even some music memorabilia like an electric guitar or drum set autographed by some major band from that bygone era.
If you and the guys have a band, a stage for impromptu performances would also be a nice touch.
Putting The Bat In Batman Look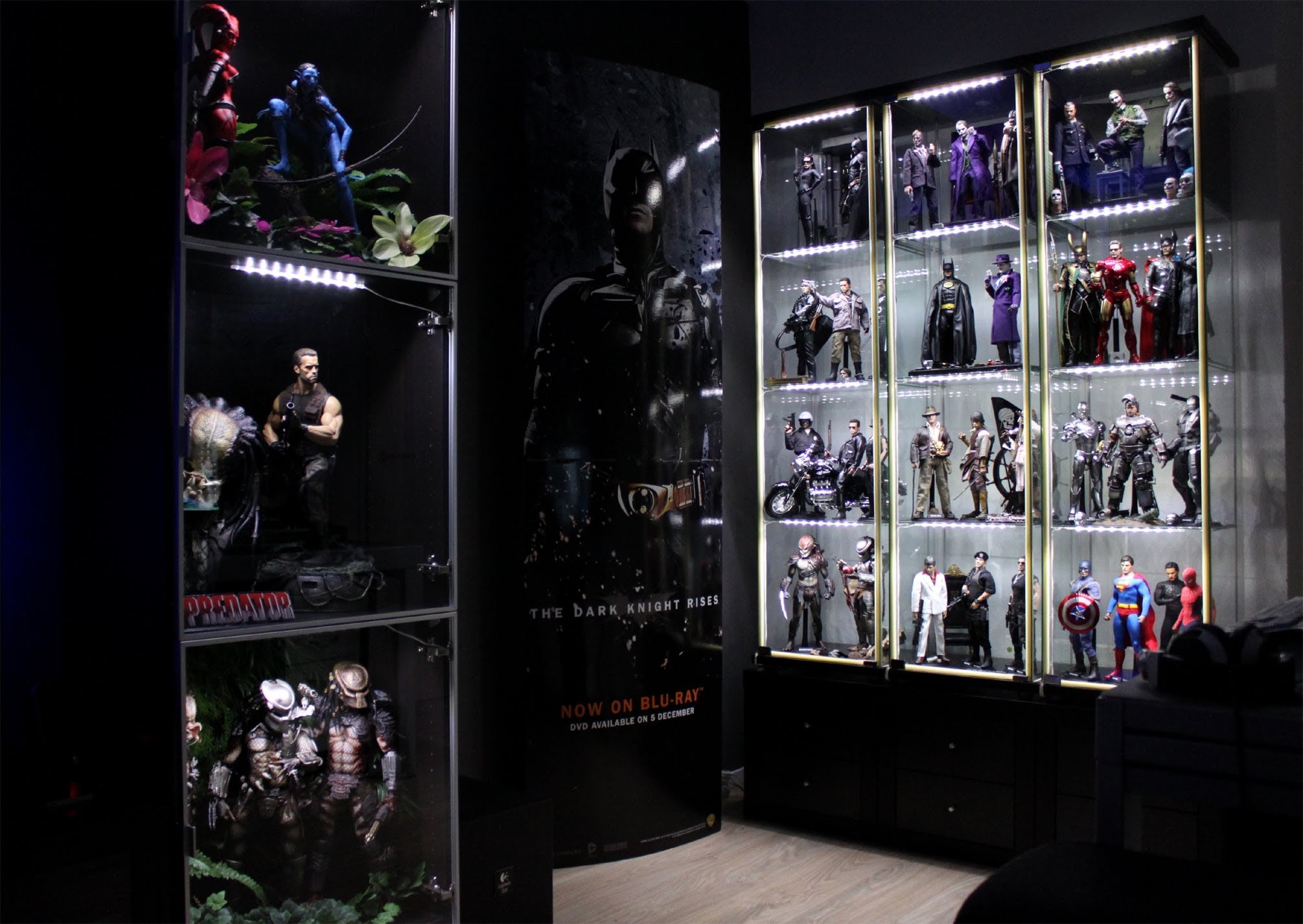 Superheroes rock. But nothing matches the look and fun that comes from a man cave decorated from top to bottom with your favorite action figures.
Add to that a lot of movie posters from the endless stream of comics-to-movie flicks coming out of Hollywood, a couple of pinball machines with superhero themes and you have yourself a great man cave decor idea:
(And one of our favs).
CHECK OUT: The 5 Man Cave Essentials That Belong On Your Checklist.
The Big One Got Away Look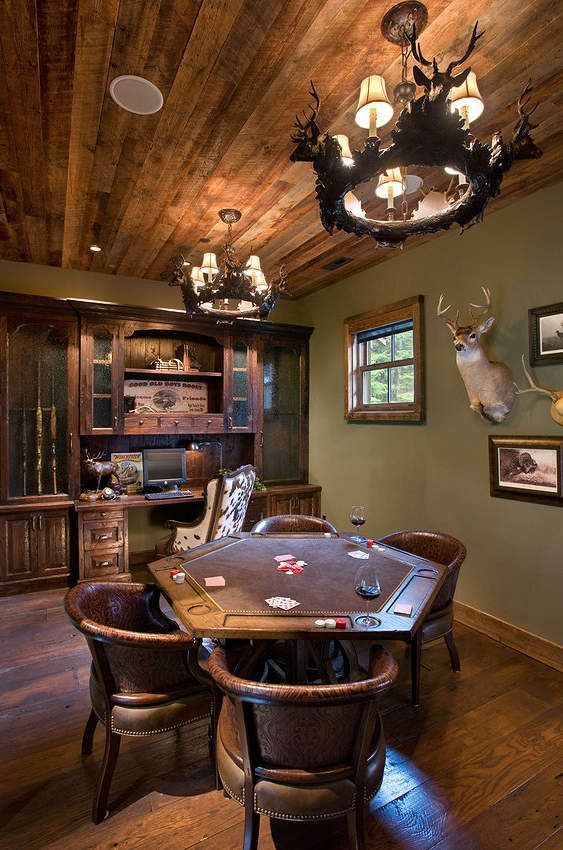 This is the perfect idea for the outdoorsy guys in the crowd.
Imagine a man cave that is filled with hunting and fishing gear, the odd stuffed head on the wall, deer steaks on the outdoor grill just outside the door, and Moosehead Beer in the fridge.
It doesn't even have to be hunting season to enjoy this great-looking man cave.
The Pocket Full O' Tokens Look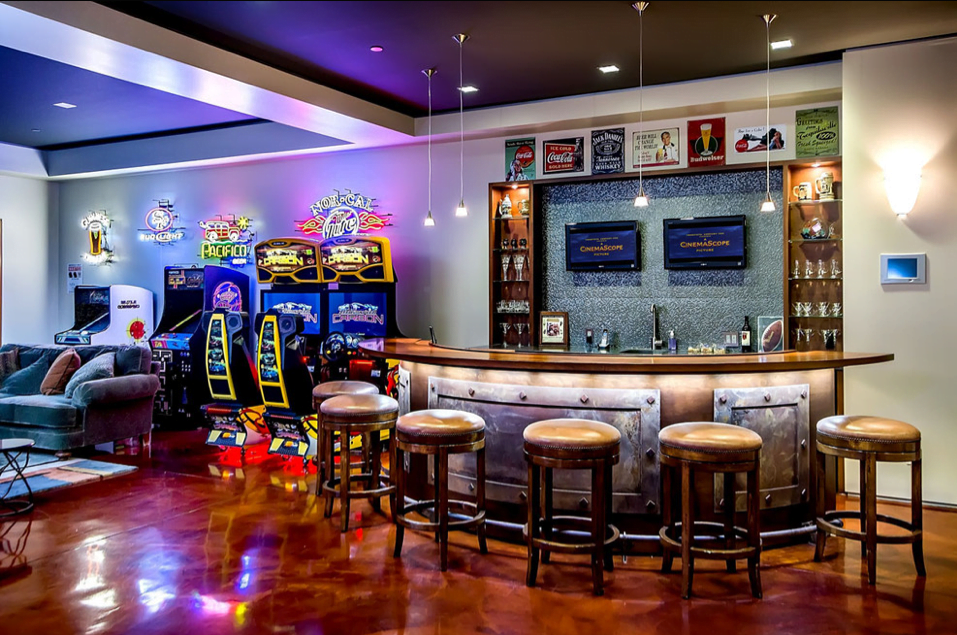 When was the last time you visited the arcade?
Well, you can relive those carefree days and nights with a man cave that contains a bank of your favorite classic arcade games.
Add some vintage neon light signs to the walls and let the good times roll.
If you are still struggling with man cave decor ideas? Just think of something you enjoy and go for it. Trust us, it doesn't take much effort to fill a man cave:
(The difficult part is letting go of items once the space is full).
CHECK OUT: 5 Vintage Guitars That Every Musician Should Have In Their Collection.