5 Basketball Card Values That Will Leave You Speechless
Let's talk a little hoop. Well, basketball card values to be precise. Believe it or not, there are some basketball cards out there that are worth more than your car (we're not talking about that beater sitting in your driveway leaking oil, either).
These are cards that you should take a closer look at in case you happen to have one stashed away in a protective card collecting album or acid-free sleeve just waiting to see the light of day. Fasten your seatbelt as we're about to leave you speechless with these basketball card values:
CHECK OUT: 5 Top Signature Basketball Shoes Perfect For A Sneakerhead On A Budget
5. Lew Alcindor (Kareen Abdul-Jabbar) Rookie Card (1969 Topps – Card #25), $40,000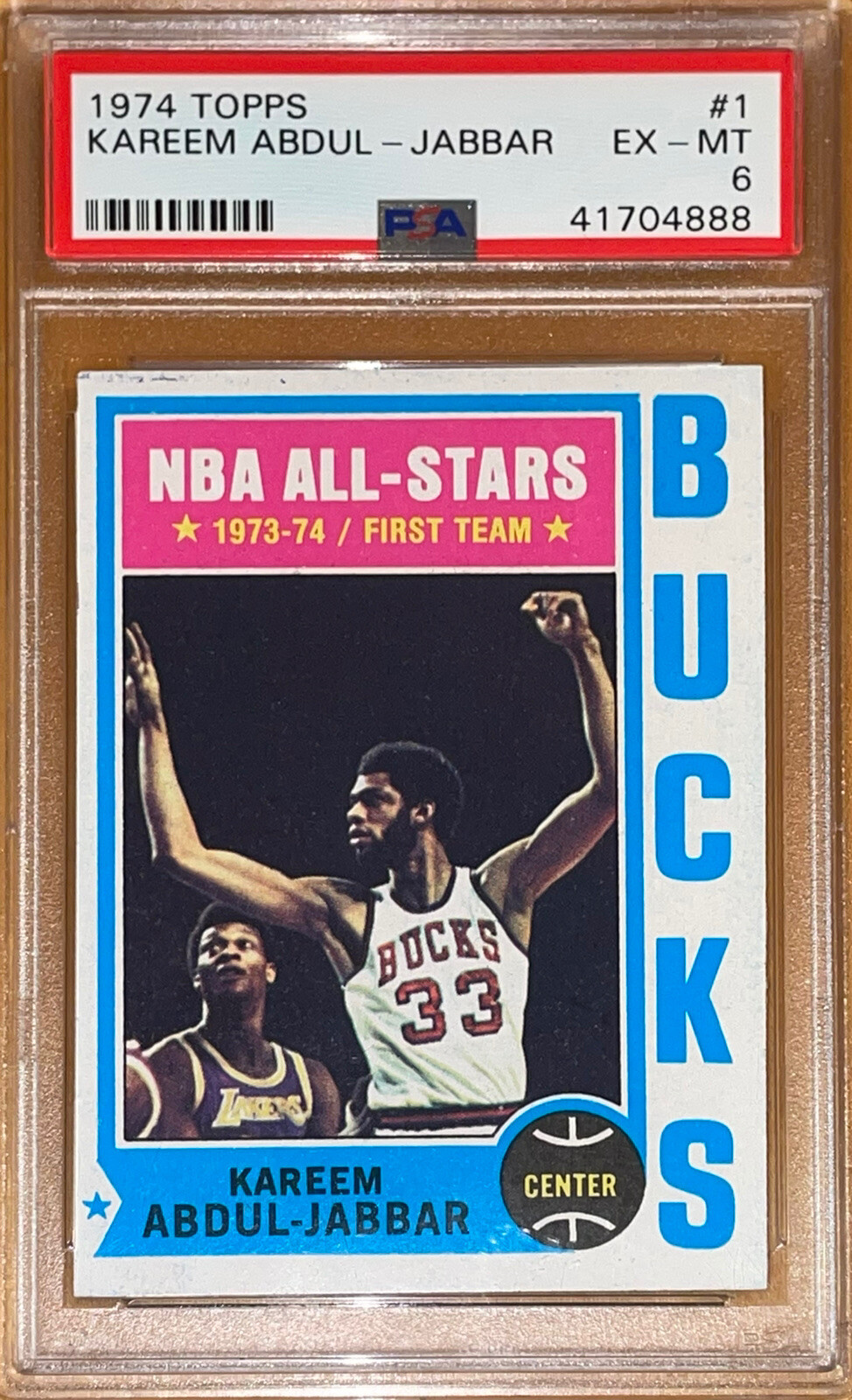 Here is another big name in the NBA, although he didn't enter the league with the name we all know him by these days. Abdul-Jabbar was born Lew Alcindor and that was the name he used when he started his 20-year NBA career in 1969.
Long-remembered for his trademark hook shot that was nicknamed a "Skyhook" Abdul-Jabbar's rookie card is as valuable as his shooting ability was on the court. In PSA 9, it is worth $40,000.
4. Larry Bird/Julius Erving/Magic Johnson Team Leader Card (1980 Topps), $50,000
This was sort of weird, sort of cool. It was the year that Topps tried something new to keep their card issues in the hands of collectors at a time when basketball cards were flooding the market from several different manufacturers.
This card, a set of three mini cards, featured the rookie card of Larry Bird attached to two other cards. As for value, this one sits at $50,000 (PSA 10).
CHECK OUT: Top 5 Michael Jordan Cards And Stickers
Known as "Air Jordan" or "His Airness" Jordan became more than a player during his 19-year career as a player. He became a brand.
His partnership with Nike is nothing short of legendary and that is why this rookie card is so valuable. Jordan, who is still in the game but now as an owner of the NBA Charlotte Hornets, is as iconic as this card. Which is valued at $75,000 (PSA 10).
2. Bill Russell Rookie Card (1957 Topps – Card #77), $85,000
Russell is another well-known basketball icon who spent 13 years as a player with the Celtics and followed that with 22 additional years as a coach.
This issue was Russell's rookie card and as is typically the case with outstanding players, their rookie cards become as valuable as currency. This one is estimated to have a price tag of $85,000 (PSA 9).
And finally, topping this list of basketball cards worth money is…
1. George Mikan (1948 Bowman – Card #69), $90,000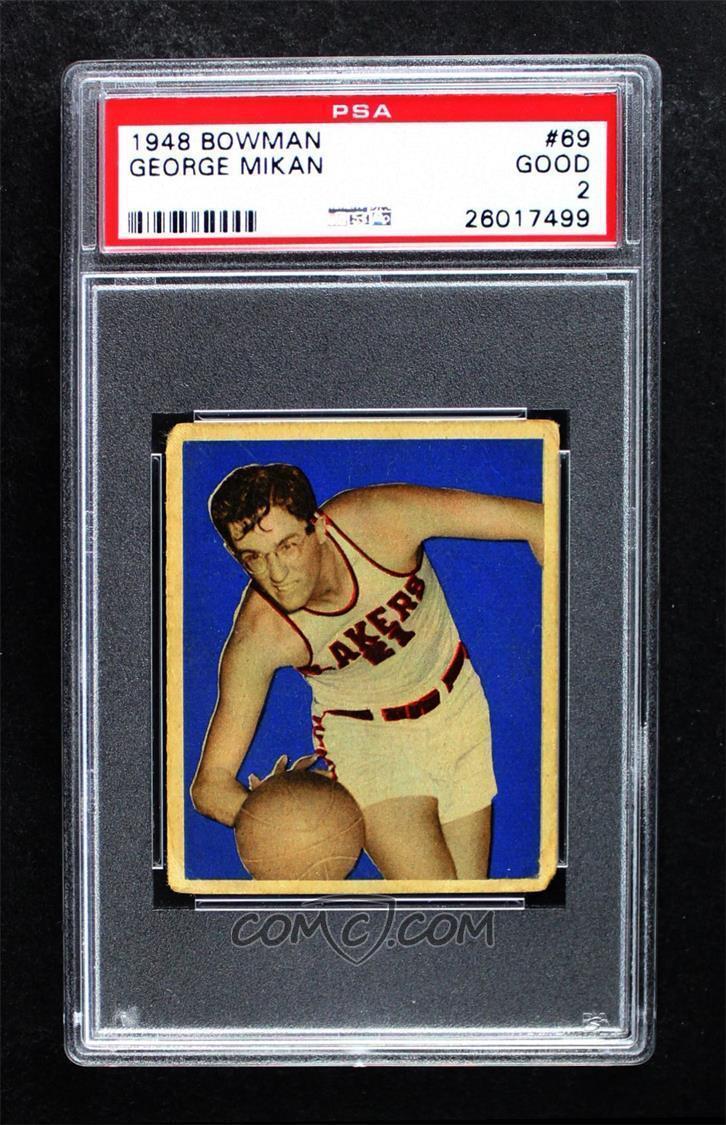 Mikan was known as "Mr. Basketball" during a 12-year career as a player and later as a coach. His rookie season was with the Chicago American Gears but this card was released when he played for (and later coached) the Minneapolis Lakers.
At center, the 6-foot 10-inch Mikan blazed a trail for other big centers over the decades that followed. This specific card is – take a deep breath – valued at $90,000 (PSA 9).
CHECK OUT: Rare And Vintage Basketball Jerseys Worth Collecting
In Conclusion
Who would have guessed that basketball cards could fetch such prices?
Well, now you know they do. It's high time to sort through those boxes of collectible cards you have stacked in the attic:
You know, the ones buried under piles of other items to see if possibly you have one of the above sitting there waiting to change your life.