Credit: pxfuel.com
If you want a simple answer to which is better: Xbox vs PlayStation vs Nintendo? – The answer is obviously Nintendo.
No doubt impatient Xbox and PlayStation fans have already rushed off to the comments:
And that's fine because my answer is subjective to my experience with Nintendo across decades of video gaming…
And more importantly, my needs from gaming now.
So, as a gamer in the 80s, 90s, 00s, and right into this last generation of Xbox One X, PS4, and Switch consoles – I can categorically state that:
Nintendo is better than Xbox (just not at everything)
FACT: The Nintendo Switch has more exclusives than the Xbox One.
(Honestly, I can't think of many Xbox One exclusives, and I am someone who upgraded from the Xbox One S to an Xbox One X).
Maybe:
Gears of War 5
Halo: The Master Chief Collection
Forza Horizon
Sunset Overdrive
Quantum Break…
Ouch. Quantum Break. Please cross that one off…
Add Cuphead instead.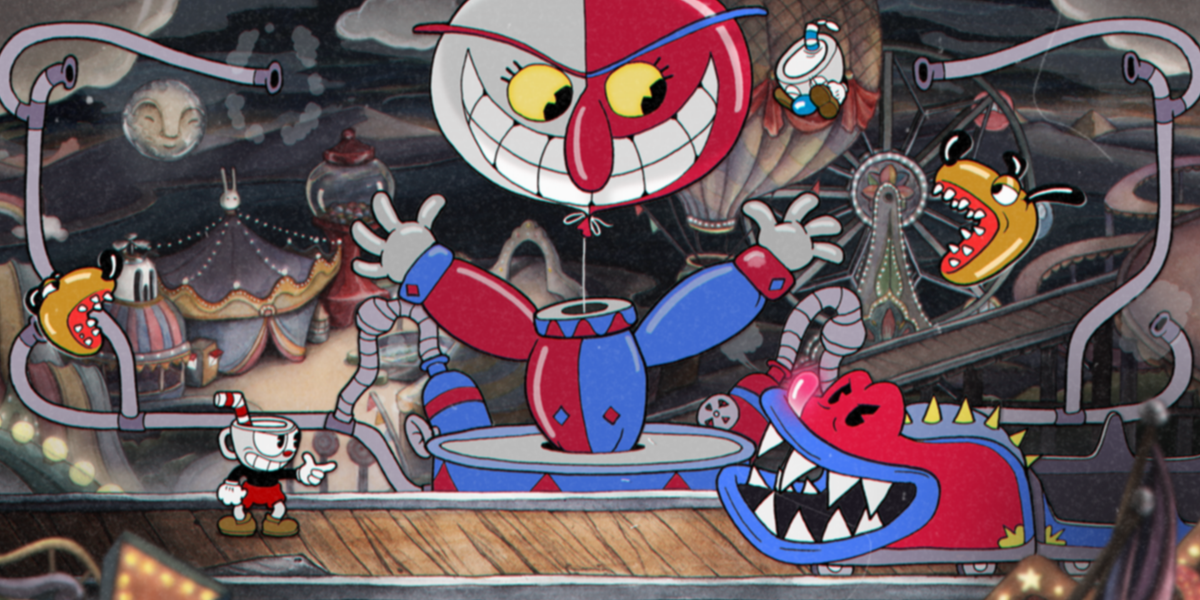 (Actually scratch that too, it was only a timed exclusive).
In comparison, the Nintendo Switch has a LONG list of exclusives. Too many to reel off:
This lack of exclusives doesn't mean Xbox is bad.
FACT #2: Game Pass and Xbox Live are the best on the market!
(Game Pass offers countless games to play for a monthly fee and Xbox Live opens up social gaming).
And this leads to:
The Best Console Deal Today?
Right now, you can order an Xbox Series X with two years of Xbox Ultimate (the combination of Game Pass and Xbox Live) for $24.99 per month for 24 months (link goes to the official Xbox website – no affiliate connection).
That's a brand new console with a library of games, plus online gaming for around three times the cost of Netflix monthly. Sounds high but:
($24.99 x 24 = $599.76. The console itself is $499. Xbox Ultimate is $14.99 monthly normally. So, the price to buy outside of this deal would be $858.76).
That discount makes it hands-down the best console deal right now:
And with that said (again, In my opinion – like the entirety of this article), Xbox is the place to play on a budget.
What's even more spectacular is that Xbox Series X is the most powerful console on the market.
(This in theory will help multi-platform games work best on the Xbox).
So if this alleged console war is about:
What's the best next gen deal?
Or who has the most powerful hardware?
Or who offers the best online service?
Or who has the best subscription option?
The answer to all would be Xbox!
Yet, games matter (to me at least).
So in the big picture of Nintendo vs PlayStation vs Xbox. Xbox is the first console to tap out:
(Which is a shame, as it's the best deal going).
CHECK OUT: The Best Budget 4k TV – Perfect For Xbox and PlayStation Gaming.
Nintendo is better than PlayStation (just not at everything)
FACT: The Nintendo Switch has as many exclusives as the PlayStation 4 (and no doubt PlayStation 5 in the future).
God of War, Bloodborne, Uncharted, The Last of Us, Ratchet and Clank, Horizon…
These are comparable in quality to Super Mario Odyssey, Smash Bros., Breath of the Wild, Mario Kart, Octopath Traveler (also on PC), Animal Crossing…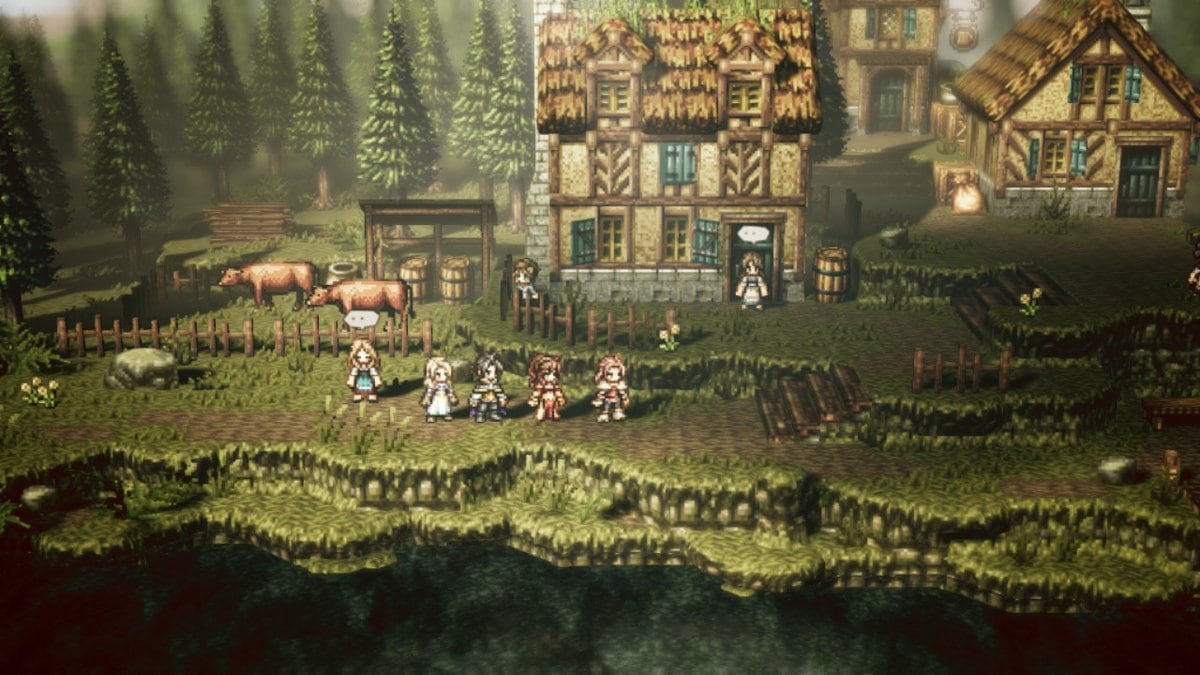 The lists for both platforms go on and on. Yet any eagle-eyed gamer will notice something:
The games mostly target different audiences.
PlayStation offers more to the core gamer
Nintendo offers more for younger gamers and families
Another consideration about the PlayStation 4 and 5 is that they're both more powerful than the Nintendo Switch:
But not as powerful as the Xbox One X, or Series X…
Nor is the PlayStation better than the Xbox for its online service or subscription offerings:
(Yet both Xbox and PlayStation offer better services than Nintendo).
ARGHHHHHH… (Brain melting comparisons).
…
Yet, in summary:
If you want the best deal, power or services – buy Xbox.
If you want the best exclusive core games and don't care about being #2 in power and services – buy PlayStation.
(Both are fantastic options).
But that leaves the big question: If it is Nintendo vs PlayStation vs Xbox, why did I pick Nintendo?
CHECK OUT: Fantastic Horror Movie Merchandise For Under $50.
Goldeneye on the N64
Video games have been a big part of my life – but I'm 40 now:
In my teens-to-early-thirties, I was a PlayStation gamer, and my K/D (Kill/Death) ratio in Call of Duty mattered.
(I couldn't give a **** anymore).
Yet, throughout my life, Nintendo has crept in-and-out of my gaming habits.
Teenage Mutant Ninja Turtles and Bionic Commando on the NES. Then the Mortal Kombat fiasco in the SNES/Genesis era:
(The Sega Genesis showed the gore while Nintendo censored, ultimately suffering a backlash – it was a big deal at the time).
Then there were my mid-late teens, where I was hooked on Goldeneye (N64) and later Super Metroid on the GameCube…
And like all those times before, Nintendo hooked me again with the Switch.
Accessibility is the key
Continuing on from the games matter comment earlier:
Games do matter, but being able to share them with friends and family, whatever their age becomes a priority in later-life:
And this means I need games to play without worrying about whether the game is too violent, graphic, stressful, or age-appropriate – especially when friends and family are often over.
(Outside of lockdowns of course).
This is Nintendo's charm. The Switch is living room proof:
(And I do want to play a little Fortnite or Overwatch, I just 'Switch' to handheld mode).
So to summarize:
If you want the best deal, power or services – buy Xbox.
If you want the best exclusive core games and don't care about being #2 in power and services – buy PlayStation.
And if you want something that's family-and-friends proof – buy Nintendo.
CHECK OUT: 5 Rare Concert T-Shirts That Are Worth A Small Fortune.
Xbox Vs Playstation Vs Nintendo: A Conclusion
The console war started when I was a kid. It was Nintendo vs Sega, and then Sony. And then Sega went down the toilet.
In that time PC gaming went from the Spectrum to the Commodore 64, then the Amiga 500, and now to $1,500 graphic cards.
At the same time arcades were cool, not cool, and out of business. Then they were cool again:
(Thanks Stranger Things).
My point is that there is no console war. Only games and the fun they bring.
So buy what you love and what you want to share with others, and you'll be a happy consumer (always).