5 Best Video Streaming Services In 2022
Credit: piqsels.com
More and more people are ditching scheduled TV and moving completely to online video streaming services:
With the combination of video streaming service's success, the demise of rental media (Blockbuster), and the growth of super-fast internet, it's no real surprise the streaming market is stuffed with options today:
It really is the good, the bad, and the ugly…
So, the big question is, what video streaming service is the best?
(These are the five most popular right now. Your vote will determine which is #1).
CHECK OUT: What To Stream This Weekend? 7 Amazing Picks That Won't Disappoint
Recently Disney Plus became the biggest video streaming service on the market.
Disney Plus comes with thousands and thousands of Disney-owned TV shows and movies – from age-old classics to the most recent releases, like the Mulan remake.
The best thing about this service is the price, it is only $10 per month. Which makes it incredibly affordable for families.
Some of the best things about Disney Plus are:
It has a huge catalog of popular TV shows and movies from Disney, Star Wars, Marvel, Pixar, and National Geographic.
It has a low monthly cost and doesn't have ads.

It has an easy-to-navigate interface

There is a 4K HDR format available for several titles.
Many of the big theatrical releases from Disney hit Disney plus very fast.
The drawbacks of Disney Plus include:
There is little customization available for the kids' profiles.
Less original hits (but they are continuing to release)
CHECK OUT: How To Watch The X-Men Movies In Order (Chronologically)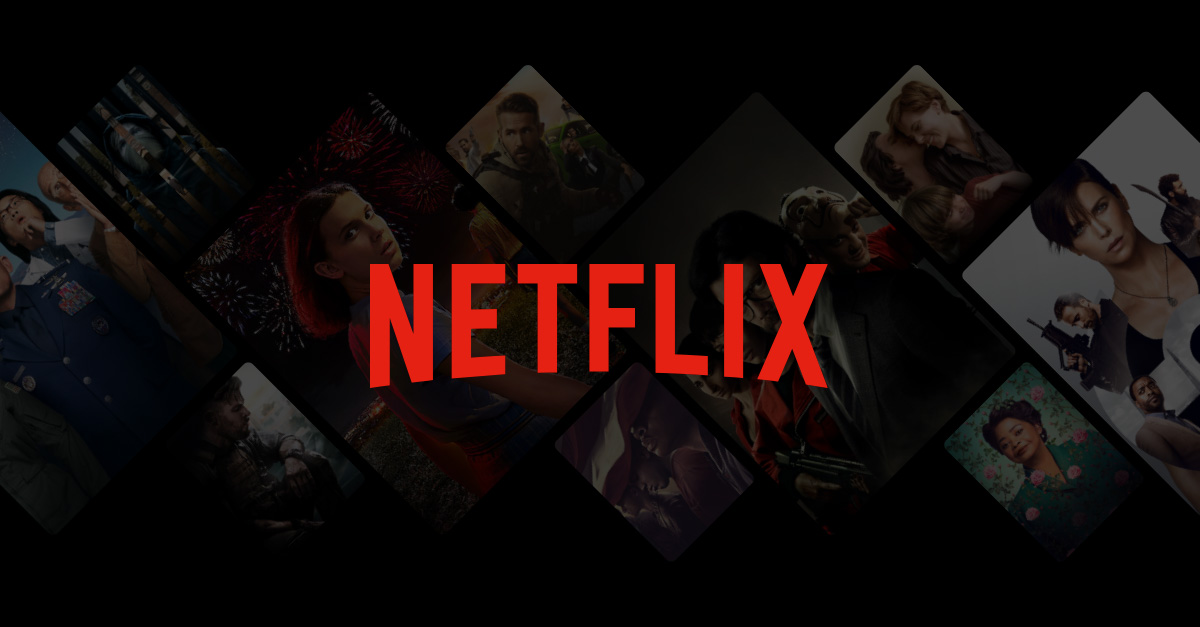 Netflix is the original video streaming service that kick-started the binge-watching trend:
The streaming service has a huge library of TV shows and movies, along with originals that the company spends around $20-billion on yearly. Shows include hits like Stranger Things, Black Mirror, and countless more.
Depending on the plan you select, Netflix will cost you anywhere between $10 to $20 a month. While this is slightly at the higher end when it comes to pricing for a streaming service, it also comes with benefits like allowing you to watch on up to four screens at once, creating different user profiles, and having Oscar-winning original movies.
Netflix also has an offline playback feature that lets you watch even when you don't have internet connectivity.
Some of the pros and cons of Netflix include:
Pros:
It's ad-free (but an ad-driven option is launching in 2023).
It allows multiple viewership
It has an offline playback feature
It has a huge library of content
User-friendly interface
Versatile streaming options and device compatibility.
Countless original programs.
Cons:
Frequent changes in the library
Random price increases
Netflix has a habit of canceling shows one or two seasons in

No live sports
CHECK OUT: How To Watch The Spider-Man Movies In Order
HBO Max focuses on delivering libraries of both new movies and past classics, and many original series:
This video streaming service is perfect for those wanting big hits like The Wire, The Sopranos, and Chornobyl. HBO Max comes at a starting price of $15 a month.
Let's look at the pros and cons of HBO Max.
Pros:
It is great for watching blockbuster movies.
It has a wide variety of content.
It includes original HBO shows.
Easy to watch new and upcoming shows.
Cons:
On the upper end of pricing.

There is hardly any HDR or 4K content.

There is no option for offline viewing.
CHECK OUT: DC Movies In Order – Chronological, By Release, And How To Watch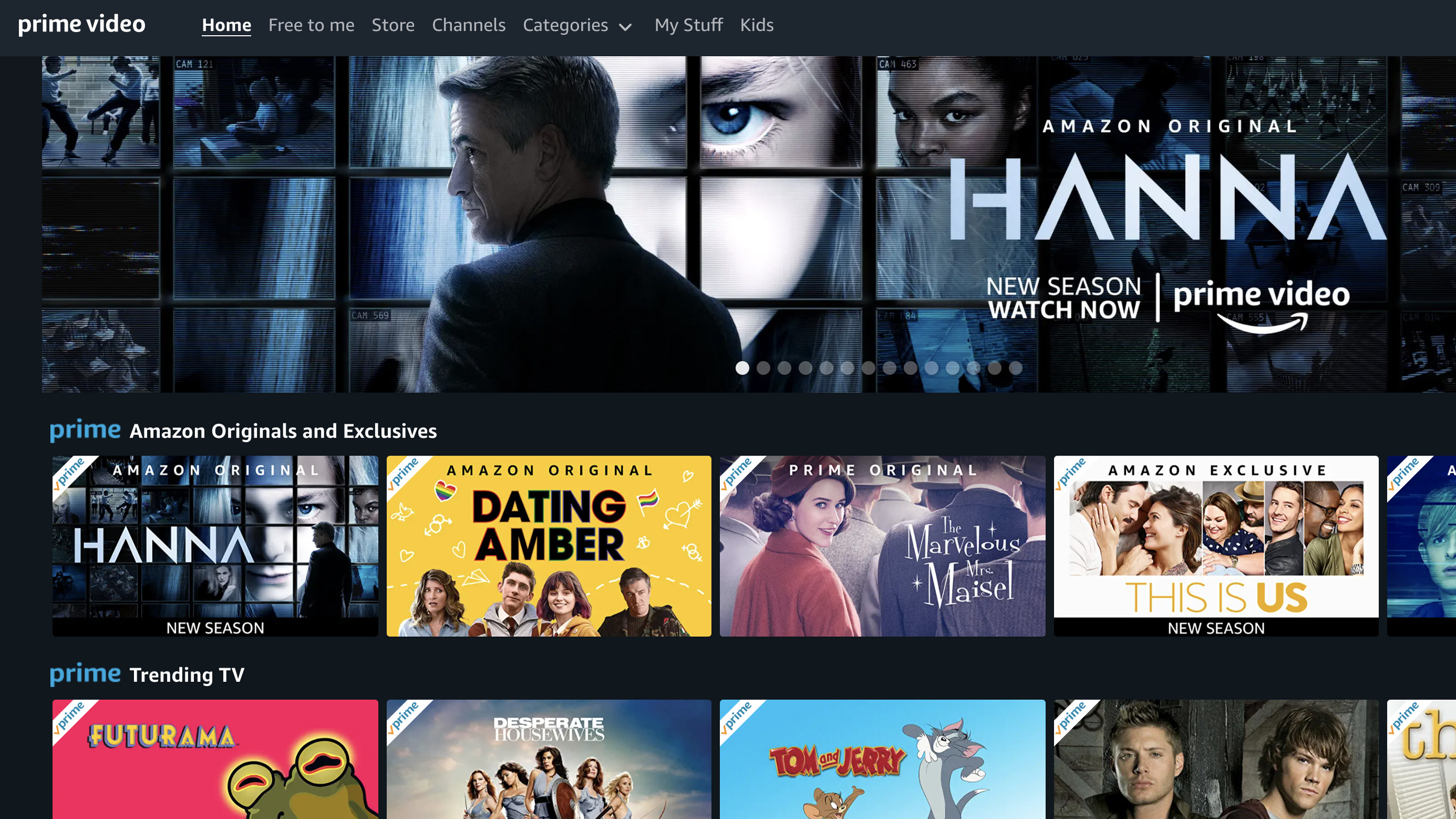 Who doesn't know about Amazon?
And everyone using their Prime service gets Prime Video. It costs $15 per month. You also get Amazon Music as a Prime member.
Amazon Prime Video is very similar to Netflix. It comes with a huge variety of movies, TV shows, and original programming, including The Man in the High Castle, The Marvelous Mrs. Maisel, and many others.
Amazon Prime Video's pros and cons include:
Pros:
Inexpensive pricing.
Offline viewing is available.
4k and HDR content.
Tons of shows and movies to choose from.
Lots of original exclusive content.
Cons:
The interface doesn't do the best job of splitting premium and Prime content.
Not as much original content as Netflix.
CHECK OUT: The 5 Best Music Streaming Services On The Market Right Now
With a starting price of $7 a month, Hulu is another massively popular video streaming service:
Hulu offers many of TVs top past-and-present shows, including Seinfeld, It's Always Sunny in Philadelphia, Rick and Morty, Brooklyn Nine-Nine, and many others. You can also access the current season of shows still airing – along with previous seasons.
On the flip side, Hulu doesn't offer as many movies as other streaming services.
The pros and cons of the Hulu video streaming service are as follows:
Pros:
Offers a great mix of content.
Gets you full access to Hulu's on-demand content.
It has a fun and easy-to-use interface.
It is cheaper than other video streaming services.
There are several original programs.
Cons:
Limited HDR and 4K content.

The availability of older seasons of TV shows can be inconsistent.