5 Best Music Streaming Services On The Market Right Now
In this digital age, it blows our collective minds that people still consider YouTube the best music streaming service (for some free is best).
Yet, free isn't always better. Sometimes spending a little gets you a lot and this list proves when it comes to music, putting your hand in your pocket (metaphorically) is worthwhile:
And right now competition amongst platforms is brutal – majors are fighting for your attention (and subscription dollar).
CHECK OUT: 10 Most Valuable Vinyl Records Ever Including Singles, LPs, And One-Offs
So, here are the five best music streaming services right now and why: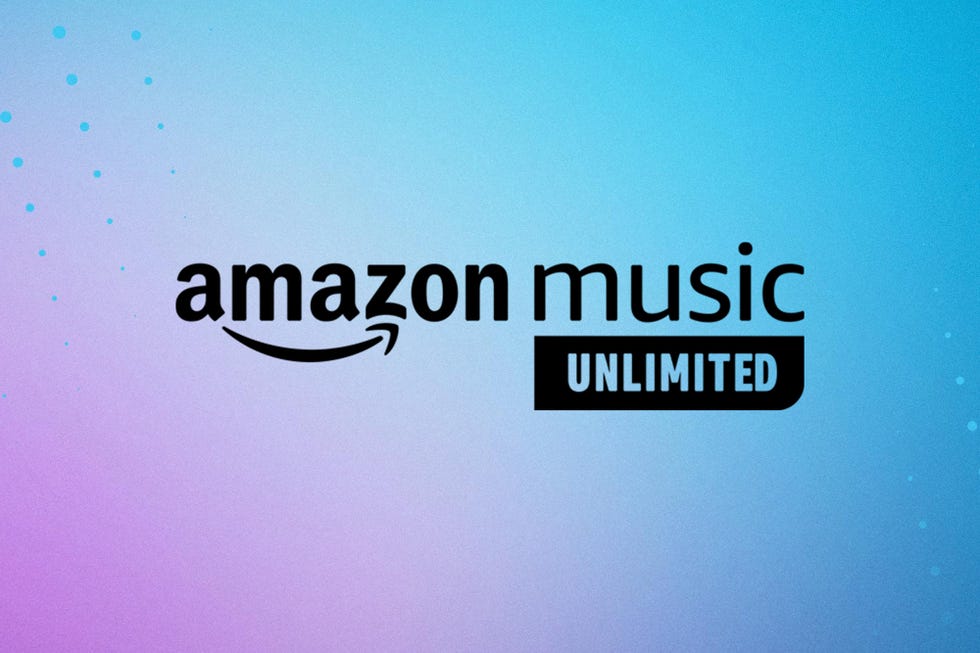 You probably already have Amazon Music, the ad-free music streaming service (everyone's already a Prime member right?)
But Amazon Music has walls that lock you out of certain songs – and there's nothing worst than being told you can't listen to something. So step forward Music Unlimited:
This upgrade gives you access to an extensive library of video content, podcasts, and over 60 million songs and compositions. Some of the songs are even in HD audio.
Plus, it integrates with the Amazon device family, including Amazon Alexa devices (so does the entry-level Amazon Music).
For Amazon Prime members, Amazon Music Unlimited costs $8 per month extra ($10 for non-Prime members). Additionally, there is also a three-month free trial along with a family plan for the service:
And if you sign up through an eligible Amazon Echo device, you only have to pay $4 per month.
The big elephant in the room with Amazon Music Unlimited is that you can only use it on a single device at any one time.
CHECK OUT: 5 Pieces Of Lost Music The World Would Love To Rediscover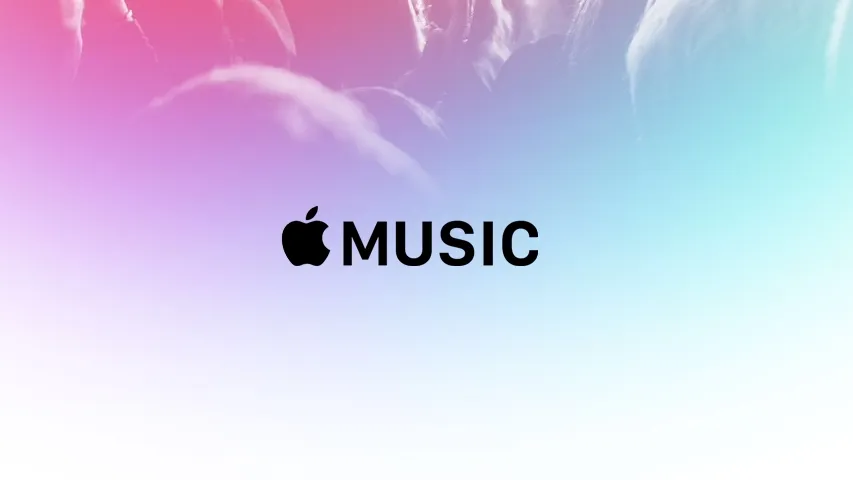 Next on this list is Apple Music. Regardless of how you feel about Apple, their streaming music service is top-notch.
It comes with intelligent curation, a huge catalog to choose from, and all the sound quality you need (unless you're a top-of-the-line audiophile connoisseur).
It costs $5 per month, though the cost can go up to $15 if you have family members on the plan (up to six family members). While there is no free tier in Apple Music, you can get a three-month free trial.
Apple Music is best suited for consumers who already have a large iTunes library or those who are committed to the Apple ecosystem with several interconnected Apple devices.
The biggest benefit of Apple Music is its library of over 60 million songs that you can access on devices running iOS, macOS, Windows, and even Android.
Apple Music also has human curators who create a variety of themed playlists to help you discover new music – plus they often get early exclusives from several mainstream popular artists.
RELATED: 5 Best Surround Sound Movies
You might be thinking, what is Tidal? Well, it's an audio subscription that delivers CD-quality streams (aka, better than the usual streams you get online).
They offer millions of high-resolution tracks for $20 monthly ($10 for a standard subscription).
Discounted plans exist for students, families, and members of the military, and you can even get a one-month free trial to test it out.
Simply put, if you're a music lover who wants high-quality audio with offline listening options, Tidal fits (this was our go-to HD music service until…)
One big issue for Tidal is that the majors are competing in the HD-quality audio market (historically, we were subbed to Tidal, but we've switched to Spotify).
For those curious, Tidal also offers 60 million regular quality tracks and around 250,000 music videos.
CHECK OUT: 5 Most Durable Headphones For Music Lovers On The Go
Spotify is the top mainstream streaming music service available, but we prefer Tidal and #1 on this list as we're nerds.
We can't deny that Spotify is a quality service but you can't use Spotify without bumping into someone's playlist – and that gets annoying (for us) fast.
Spotify does offer a free streaming option (with ads) through both desktop and web apps:
The Premium plan of Spotify costs $10 a month for individuals and $15 for up to six family members. These plans give you access to ad-free on-demand music from Spotify's library of 60 million songs.
Spotify also offers a discounted rate of $5 to students along with free access to Hulu (with ads). There is a 3-month free trial period available as well.
Spotify is ideal for those who love a playlist, and the services free plan is definitely a better option than using YouTube. Plus, if you love Podcasts, Spotify has some exceptional exclusives.
CHECK OUT: 5 Vintage Guitars Every Musician Should Want In Their Collection
This is likely a contentious #1, but classical music helps us relax and focus each day. We spend more time streaming from Idagio than any other streaming music service we subscribe to.
We only pay for the $9.99 service, which gives you access to 2 million FLAC 16bit 44.1kHz tracks. Whereas the top subscription of $19.99 gives you access to videos and live concerts.
The service offers a two-week free trial period, letting you check out the kind of music they have before deciding to commit. Idagio provides 50% off, and there is also a free plan.
The service makes it super-easy to access your favorite classical songs, allowing you to search by performers, composers, and even recording dates.
Additionally, countless curated playlists are available, you can search for songs by specific instruments, and you can choose to stream high-resolution audio files free of cost too.
If like us, classical music is a big part of your day, Idagio should be your music streaming platform of choice.