5 Amazing Subscription Boxes For Nerds, Geeks, And Collectors
Credit: Misskursovie2013 / pixabay.com
Everyone loves a surprise, and a monthly subscription box tailored to your interests is the best way to treat yourself – without just shopping.
These are the top 5 subscription boxes for fans of collectibles and top merch:
If you are a fan of merchandise, the Loot Crate website is where you want to start your subscription box journey.
They literally cover every interest imaginable, from Harry Potter to FireFly.
If you want something a little less specific, get your hands on their top-of-the-line Loot Crate DX subscription box. Each month, a new box with a bunch of fresh items is shipped to your door.
The crate doesn't stick to a rigid theme. From Warcraft whiskey tumblers to Deadpool t-shirts and comics, you won't know what to expect next.

With prices that'll fit any budget and shipping included, it is worth checking out the site to see if they've got what you're after.
CHECK OUT: 5 Rare LEGO Minifigures That Are Worth Thousands Of Dollars.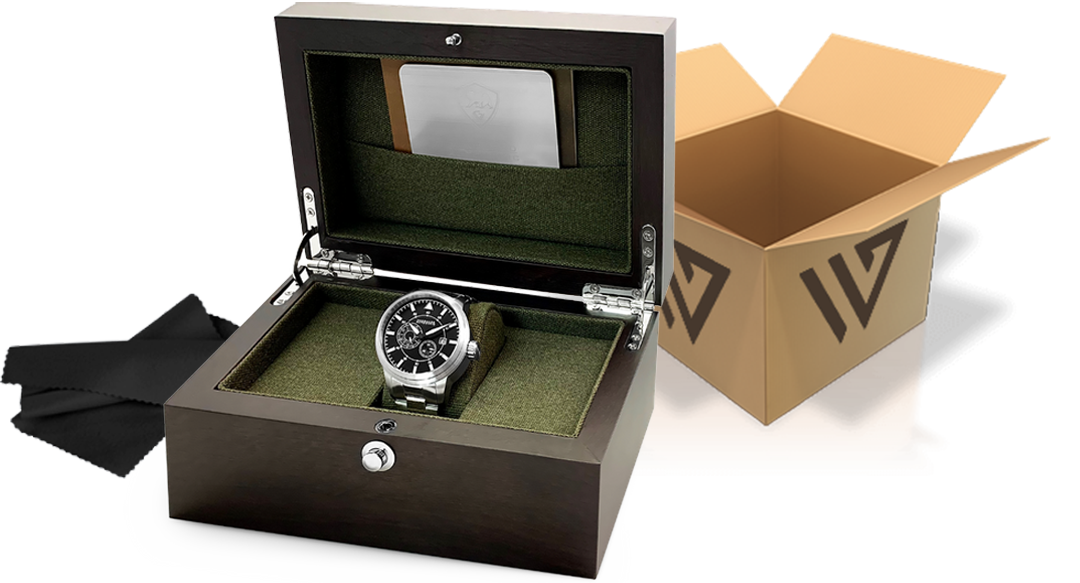 If you love collecting watches, then Watch Gang could be the best $25 you spend monthly.
Each month (or three, depending on the subscription package you pick) you'll get a new watch from luxury brand.
Additionally, the Watch Gang runs a weekly competition where one lucky subscriber could win a top-of-the-line Rolex or Tag Heuer.
If you love (and collect) watches, you have to check out the Watch Gang site.
If you are a sports card collector, Sports Card Direct offers a way to get a set amount of basketball, football, or wrestling cards sent to your door every two or four weeks.
There are five subscription box options, from Basic to Diamond, each of which increases in value and quantity of cards sent:
For example, the Diamond package includes 6-8 packs of higher-end cards such as Optic, Certified, Mosaic, Prizm, or Select.
The prices can get pretty high for a subscription box, with the Diamond pack costing $140 monthly with shipping. So, if you are focused on collecting one specific type of card, opt into their custom offers.
CHECK OUT: 5 Basketball Card Values That Will Leave You Speechless.
If you are a comic book fan and want to build your collection beyond the subscriptions you read currently, the Comic Garage is a cost-effective way to build an impressive library.
Perfect for adults and kids alike, a $24.99 subscription box will bag you 10 curated comics, focused on your favorite characters.
(For $44.99 monthly you could upgrade to 24 comics).
The customization is impressive, and you'll definitely be able to build a library around your own taste. So if comics are your thing, check out the Comic Garage website now.
CHECK OUT: 5 Most Expensive Comic Books Ever.
If you are a Disney fan and want more merch, Mickey Monthly is hands down the best way to get that theme park vibe direct to your door.
The subscription box options are numerous, from a box for pin collectors to t-shirts, and even theme park snacks.
Prices vary, with the most expensive being $29.99, which is packed with official Walt Disney World merchandise. Covering items from all their individual boxes.
Check out their website now to customize your subscription box.