The Hulk is a fan favorite from Marvel comic books, and thanks to the Marvel Cinematic Universe, he's only gotten more popular:
He's gone everywhere, from Earth to space, and now you can bring him back in any form you wish. Here are the most significant Hulk action figures to buy if you want to get closer to the green monster.
Disclaimer: This post uses affiliate links.
CHECK OUT: 5 Most Valuable Star Wars Action Figures
9. Hulk in Avengers: Endgame, $41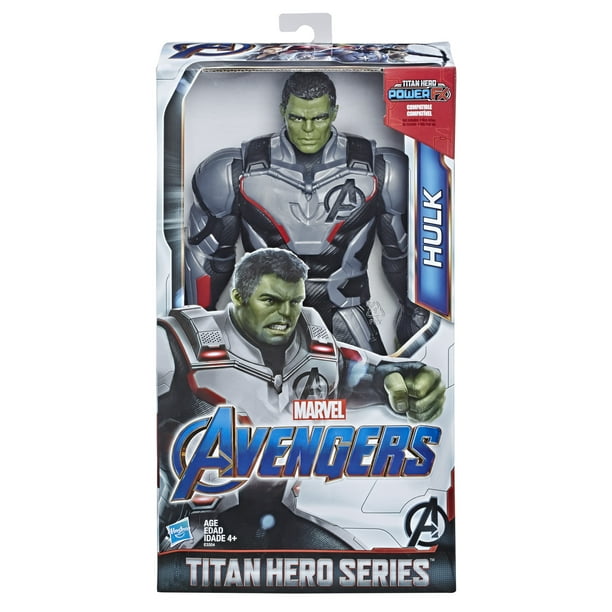 Avengers: Endgame is an epic movie, and given that Hulk was absent from Avengers: Infinity War, this action figure might just end up one collector's covet.
8. Hulk Talks and Moves, $60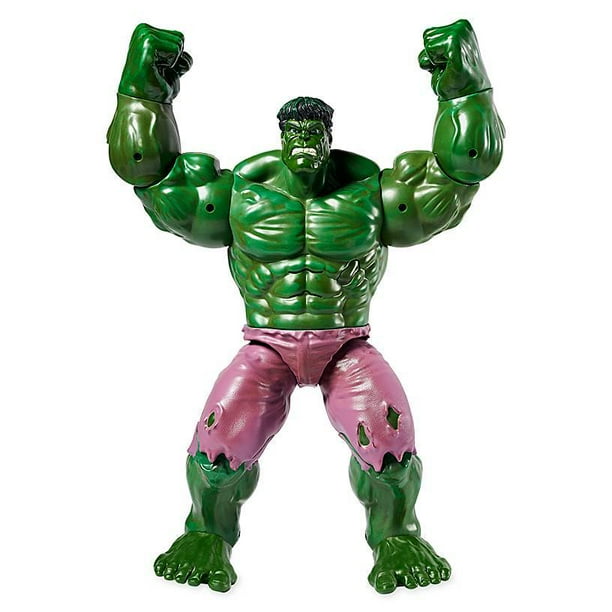 This action figure is based on the classic Hulk from comic books. It's simply him in his signature green and purple ensemble, displaying his enormous muscles and wearing his signature torn pants. This particular figure also has 15 words to say and has fully movable limbs.
7. Streamlined Hulk, $12
This Hulk action figure gets back to the basics. Some action figures are so beautiful that you'll have to remove them from the packaging. And this is one of those figures. Making it ideal for collectors who have good self-control.
CHECK OUT: 5 Rare WWE Action Figures Worth Thousands Of Dollars Today
6. Angry Hulk, $90
When Bruce Banner loses control of his rage, he becomes the Hulk. This action figure captures Hulk's rage, displaying a ferocious version of our favorite green monster. His face, in particular, appears to be threatening, with clenched jaws and strained muscles.
5. Intense Hulk, $98
This action figure of the Incredible Hulk is one of the most intense you'll ever see. With two different faces and over 30 points of articulation, it's one of the most adaptable figures on the list. Aside from that, Hulk looks fantastic in this finish.
4. The Perfect Hulk, $99
Not all action figures are meant to be played with. Sometimes you want to splash out on a pricey, impressive figure that you can flaunt because it deserves it. This MCU-inspired action figure is incredibly lifelike, with the face almost identical to the movie version. This is, without a doubt, one of the most significant Hulk action figures available.
CHECK OUT: 5 Rare LEGO Minifigures That Are Worth Thousands Of Dollars
3. Classic Hulk, $18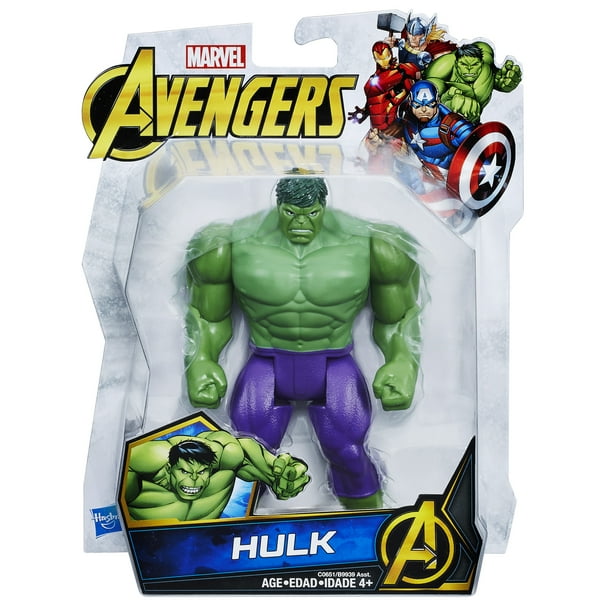 While we're used to seeing the Hulk as a more threatening figure, this simpler, retro-feeling action figure is perfect to put on display. Simply put, the toy is a treasure, standing 6 inches tall and with seven points of articulation.
2. Hulk Finds a Buddy, $30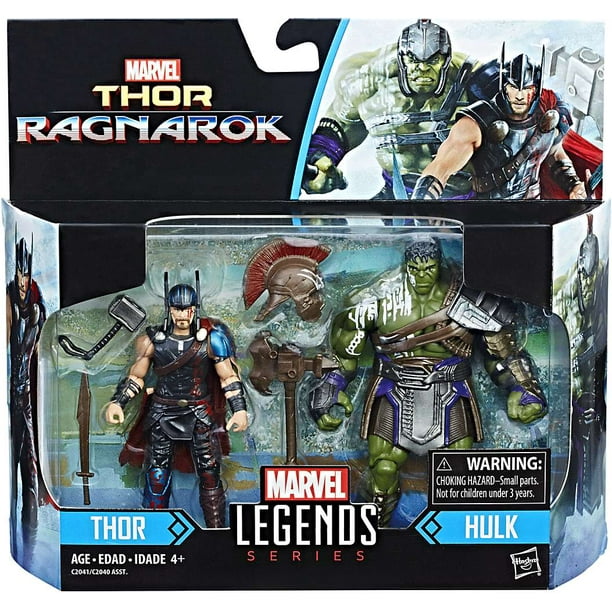 One of our favorite versions of the Hulk is in Thor: Ragnarok when he doesn't seem to care about anything and merely relaxes after a battle. This action figure doesn't depict that specific event, but it does depict the battle between Hulk and Thor, in which Hulk quickly dispatches the God of Thunder.
1. Gladiator Hulk, $90
It's impossible to be a Hulk fan without knowing about his Planet Hulk comic book tale, which inspired his new design in Thor: Ragnarok. Gladiator Hulk is the embodiment of badass with the armor on his arm and his new Roman-inspired helmet. For Hulk's arsenal, this action figure also includes a hammer.
CHECK OUT: The 4 Most Collectible Statues And Figures To Pick Up Right Now